Many websites will say that vCenter 6x requires DNS lookup, but these steps and screenshots prove that you can install a new vCenter 6.7 with only an IP address and no DNS.
Start vCenter install from .iso file using Windows 10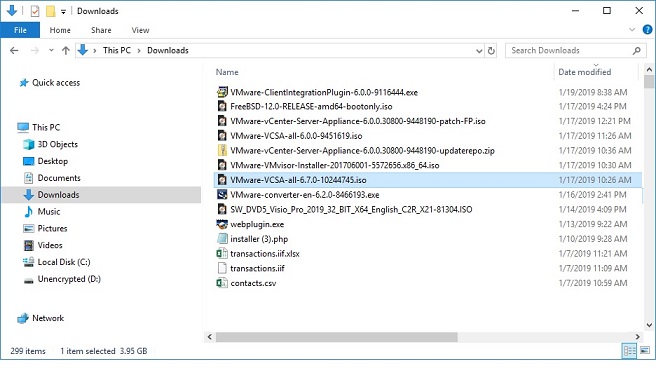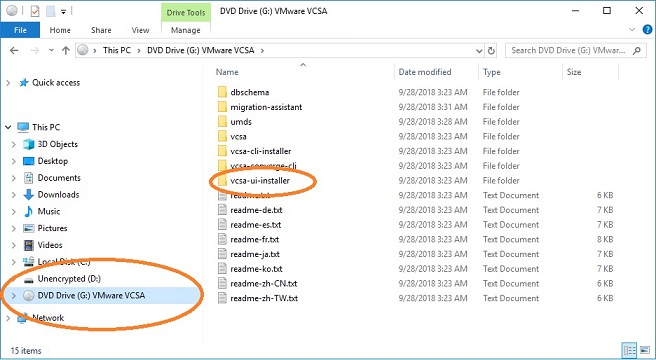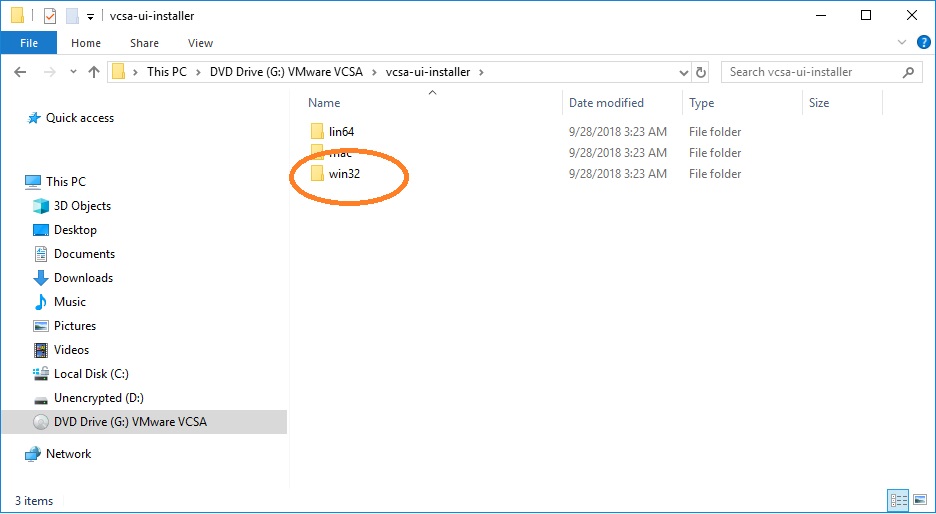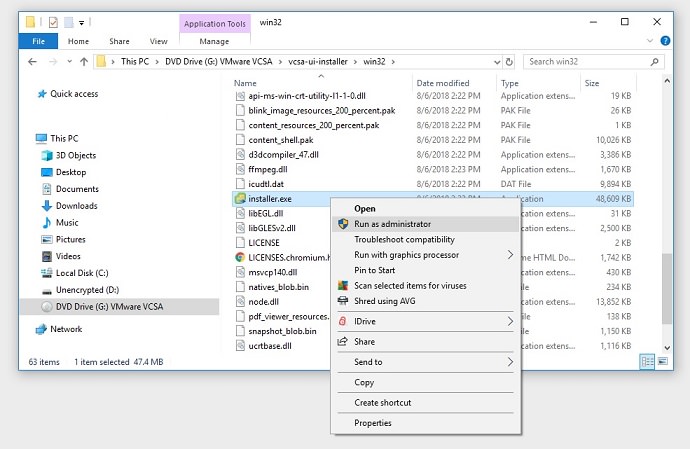 ---
(shameless self promotion)  By the way, I consult on VMware, Storage Area Networks (such as Netapp, Synology, FreeNAS, High Availability Designs, and networking for server performance.  I offer 30 minutes of free technical advice on these topics: if we can solve your problems in that time, great!  If the problem is too big, we can start working on a plan together.   Please schedule using the button below!  – Amira Armond, President, Kieri Solutions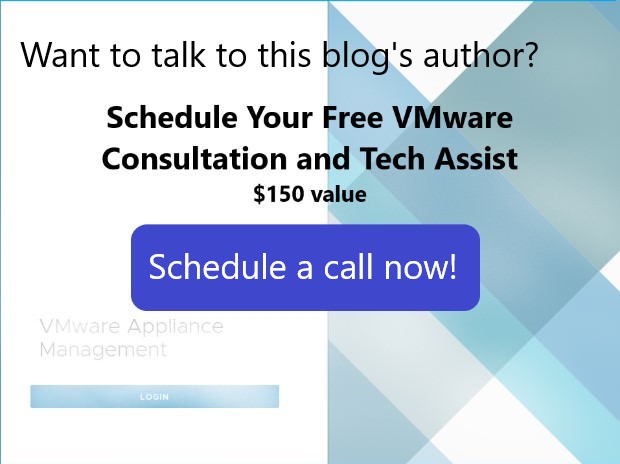 ---
vCenter install stage 1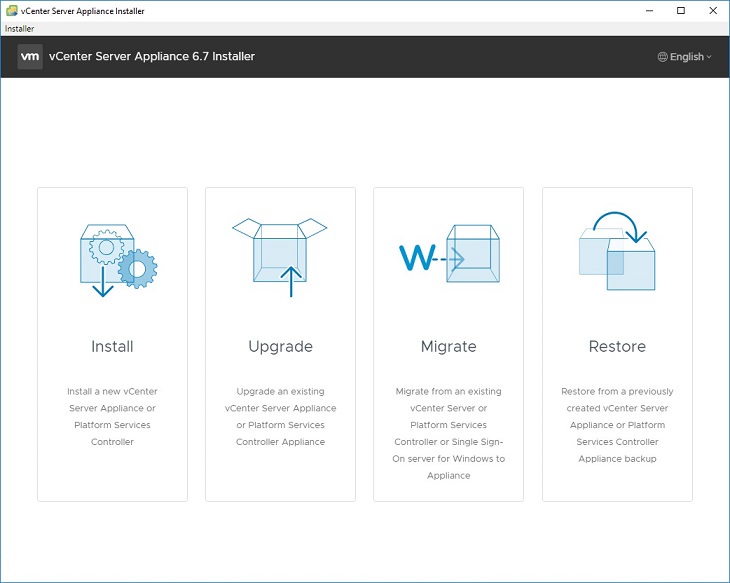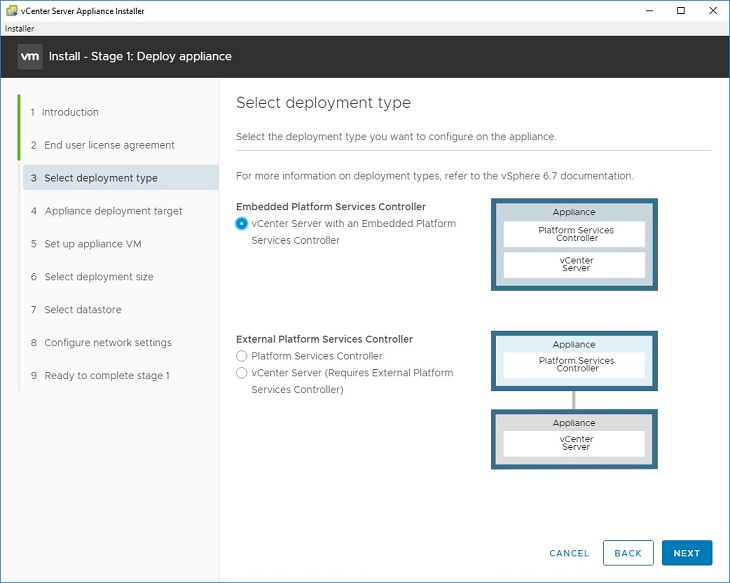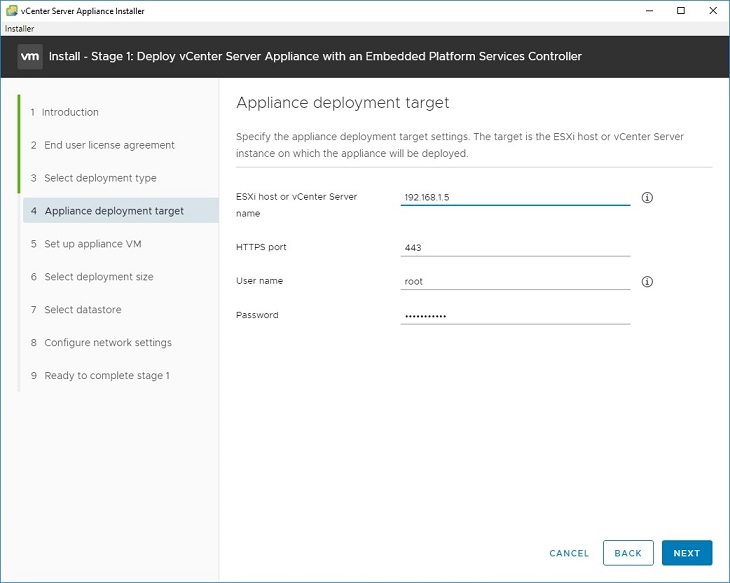 8. Configure options for "set up appliance VM" — this gives the name for the VM on your host (and will affect naming of the datastore folders).  Set the root password for the vCenter appliance here.  Select deployment size – for most situations, the default of Tiny is fine unless you have more than 10 hosts. Select datastore – pick the datastore to create the VM into.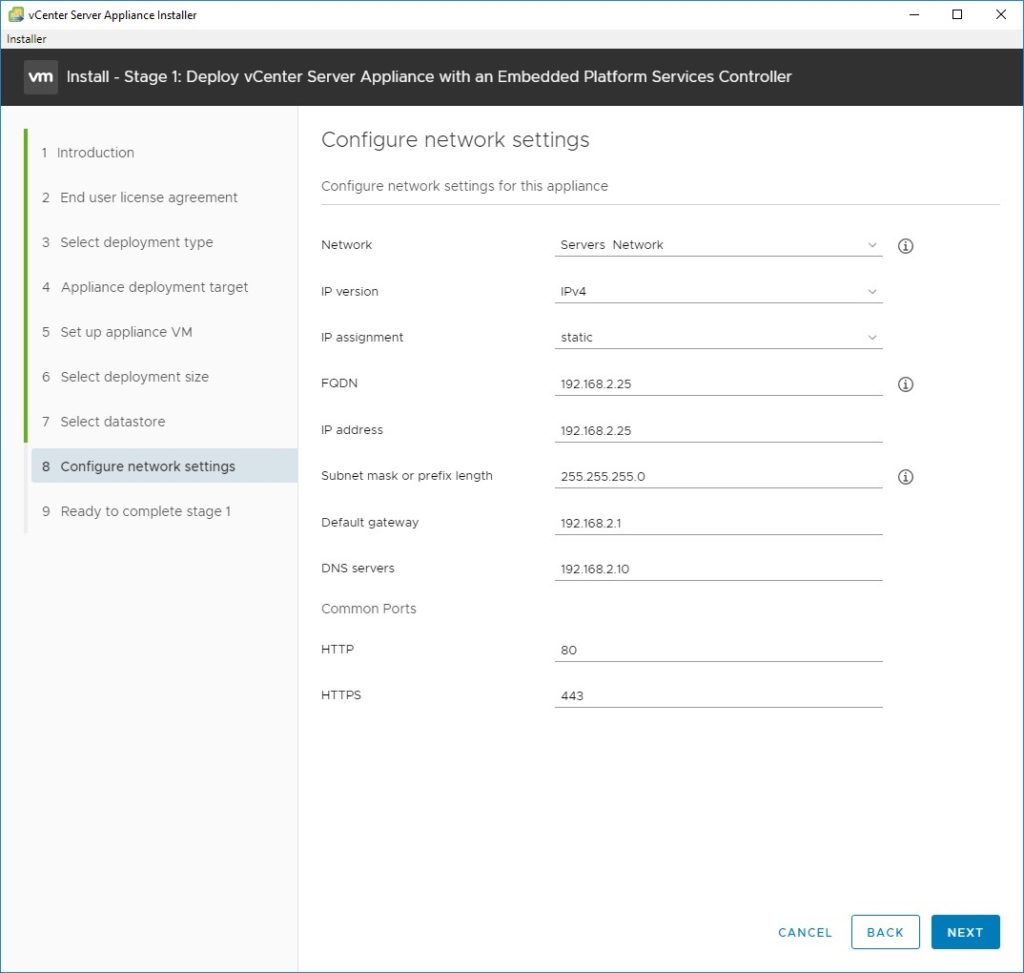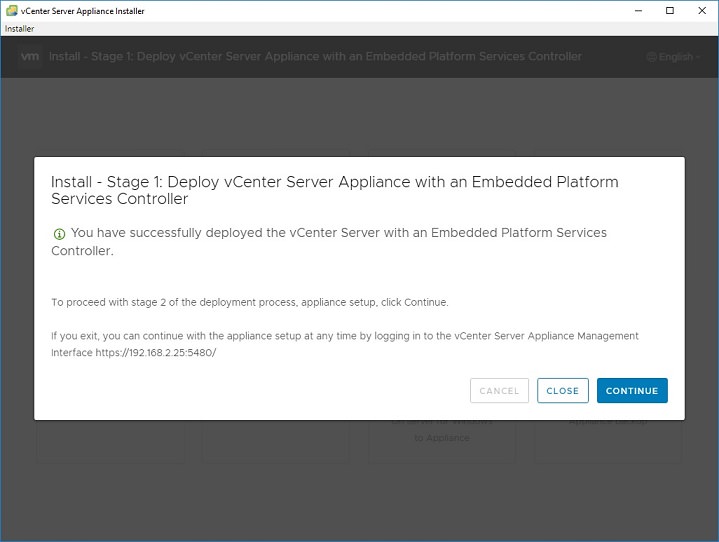 vCenter installation stage 2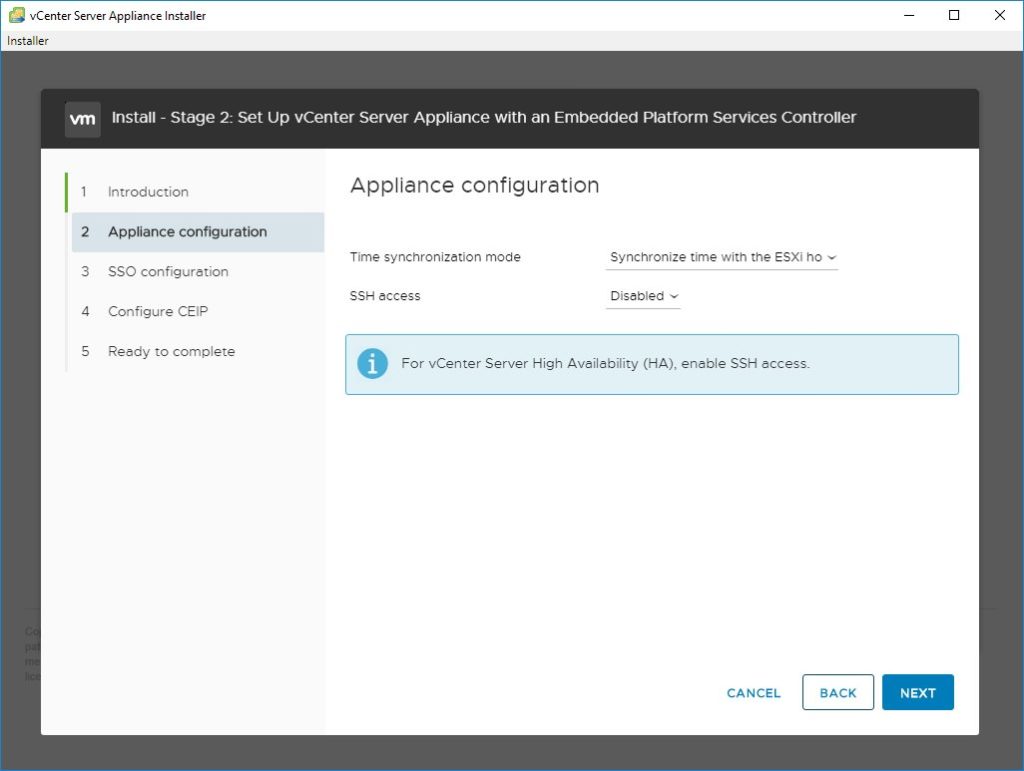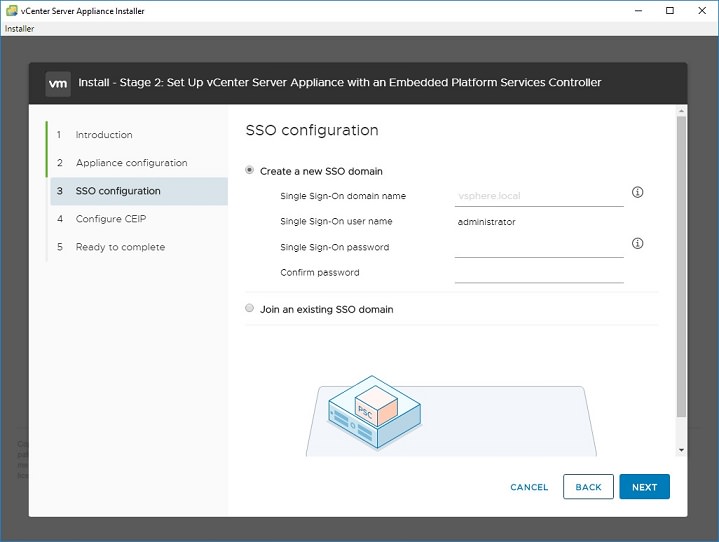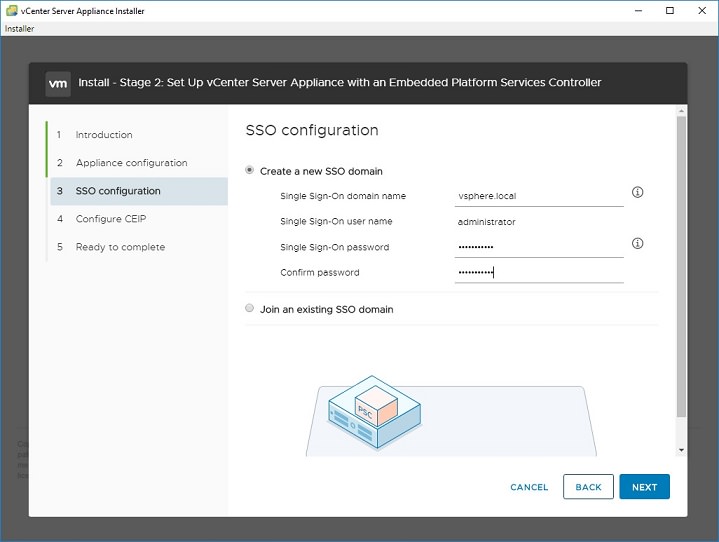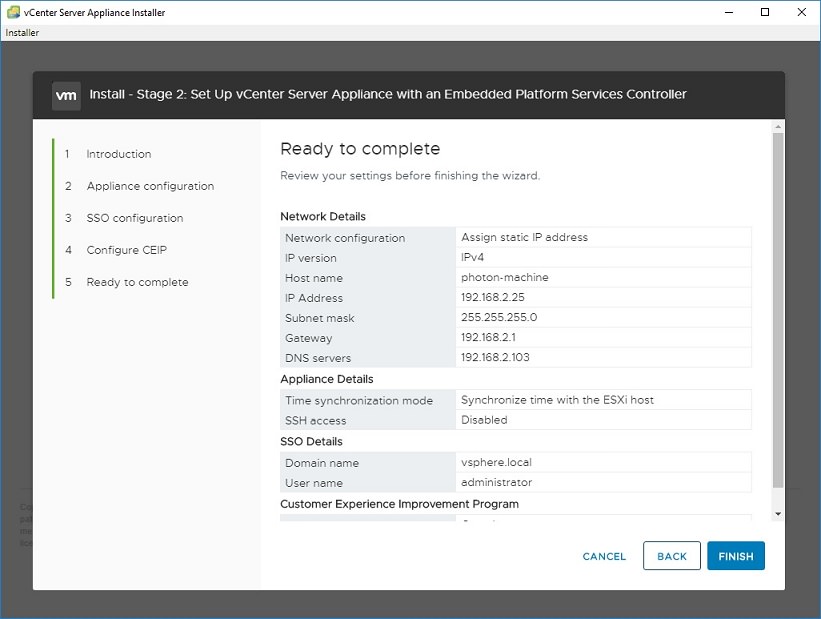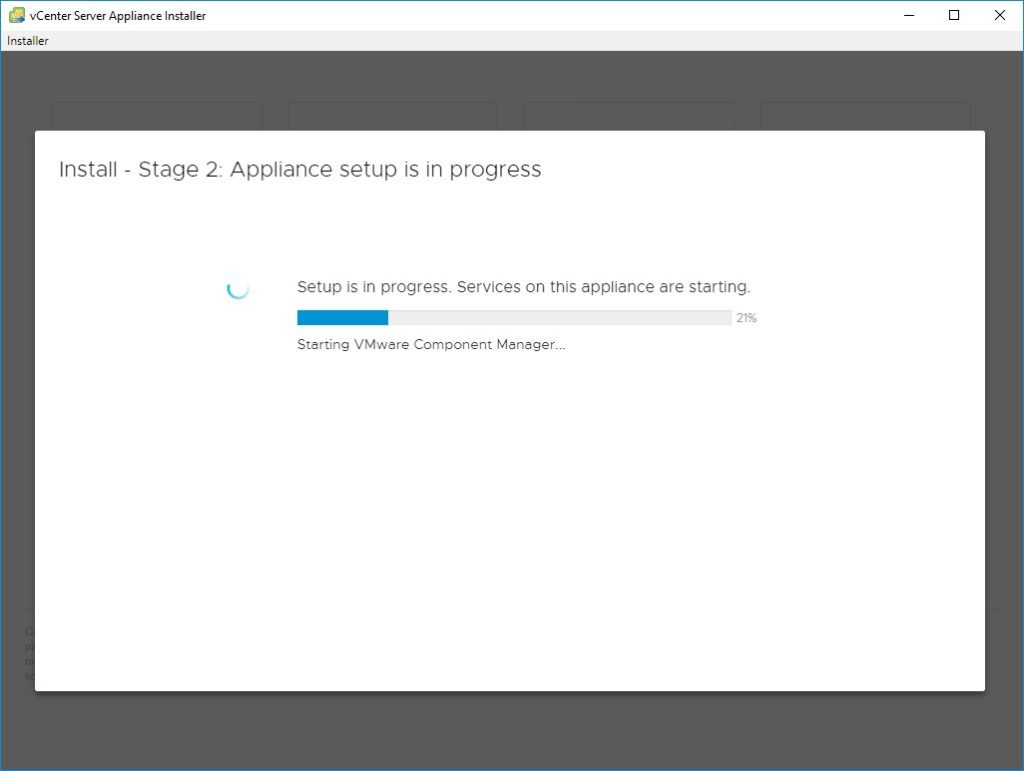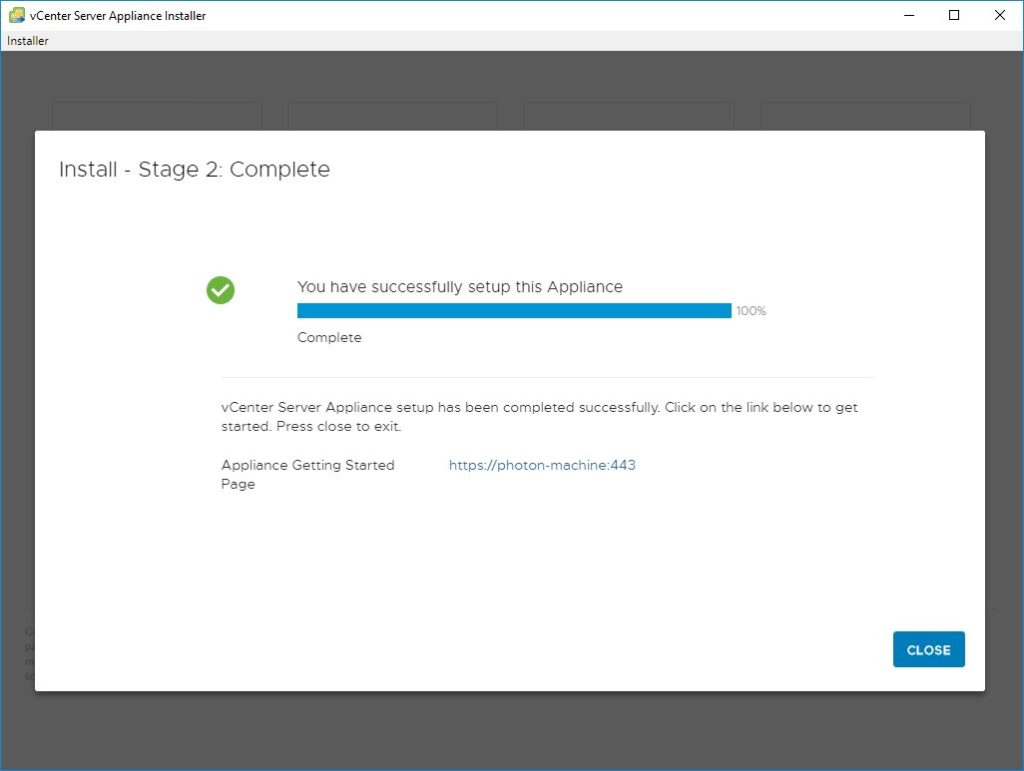 Now to connect to your new vCenter VCSA without DNS..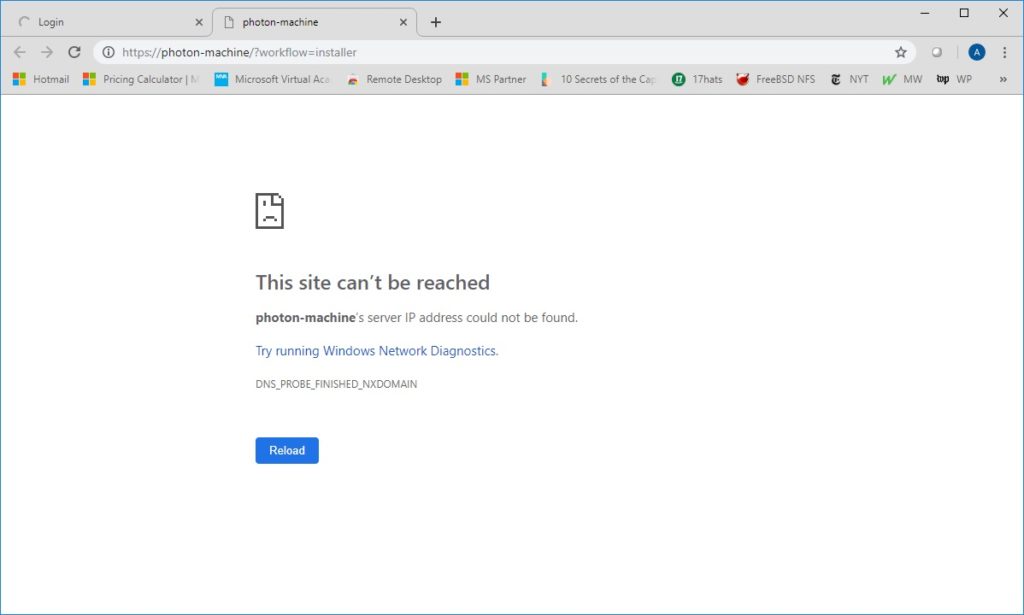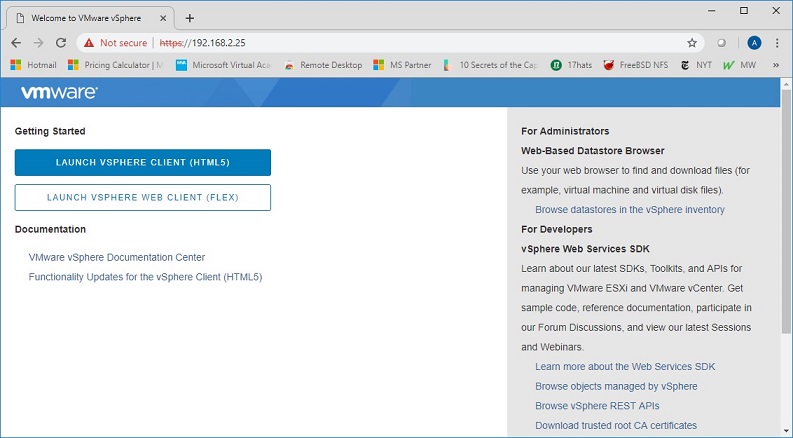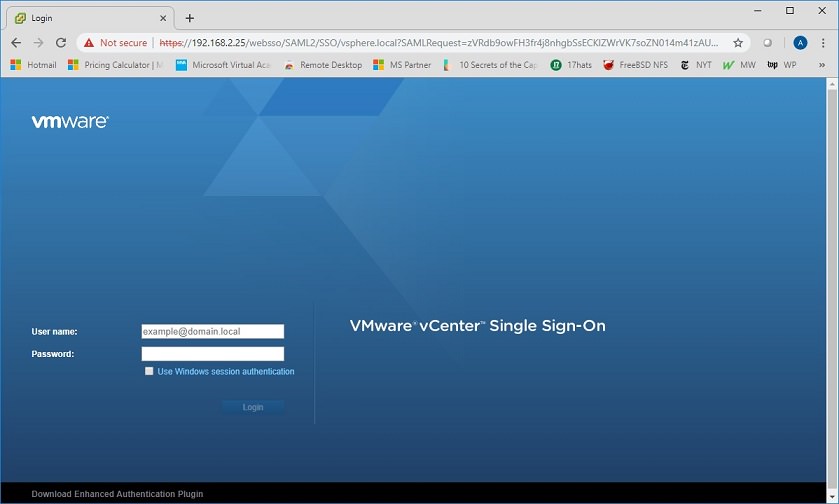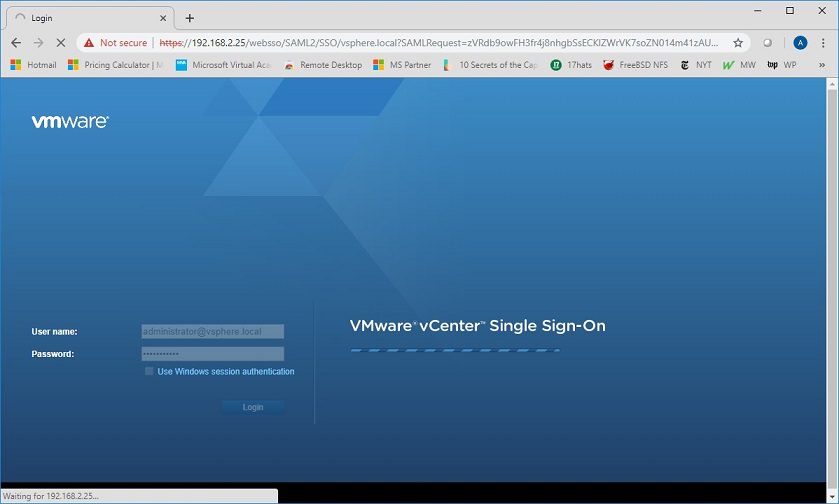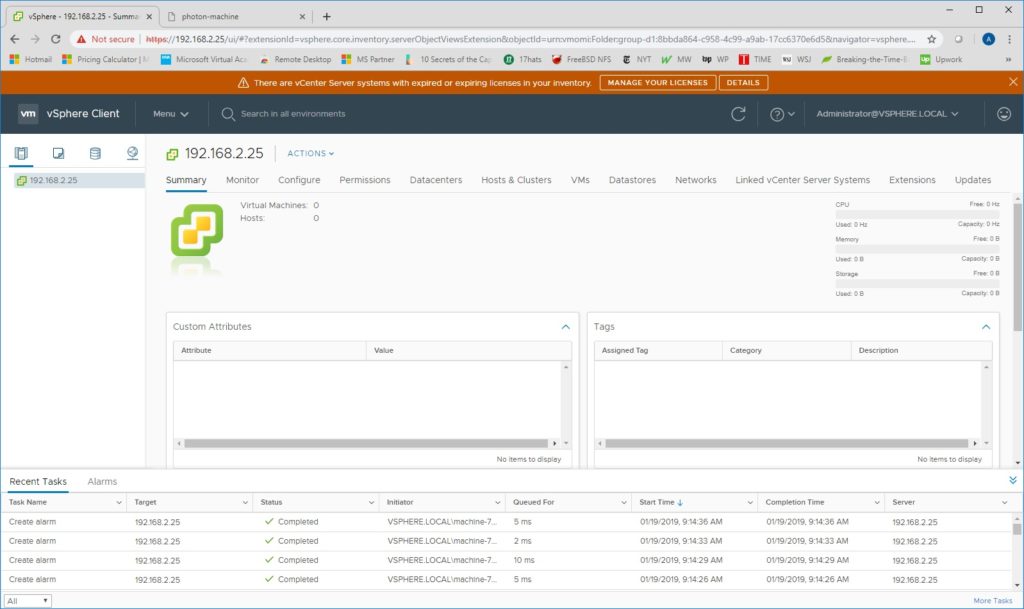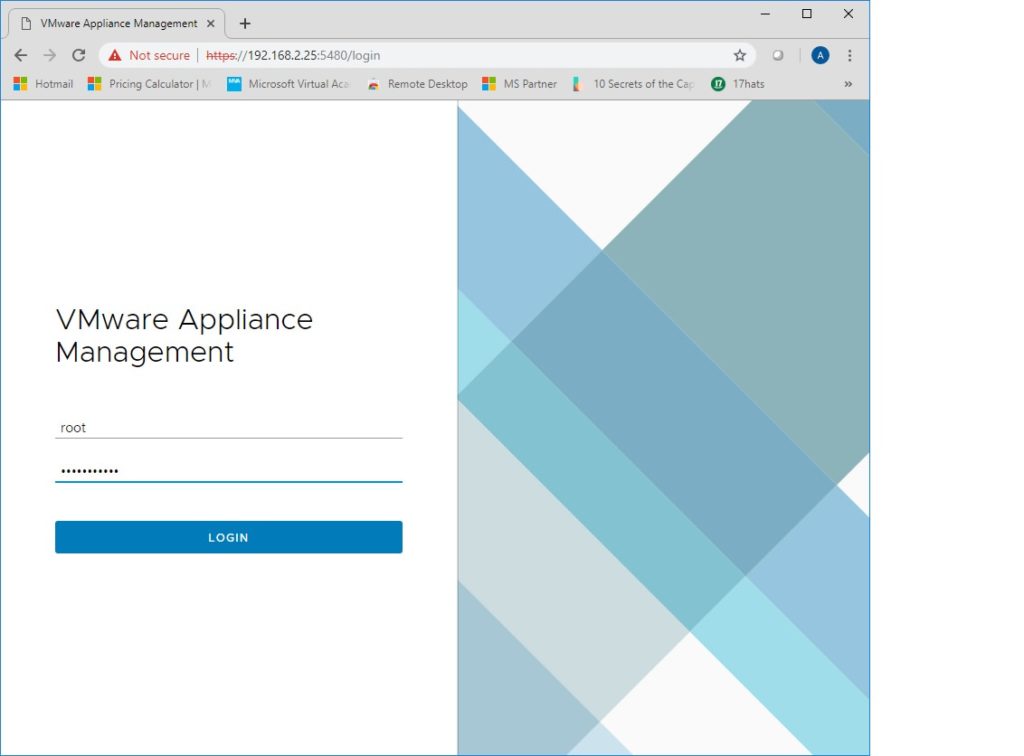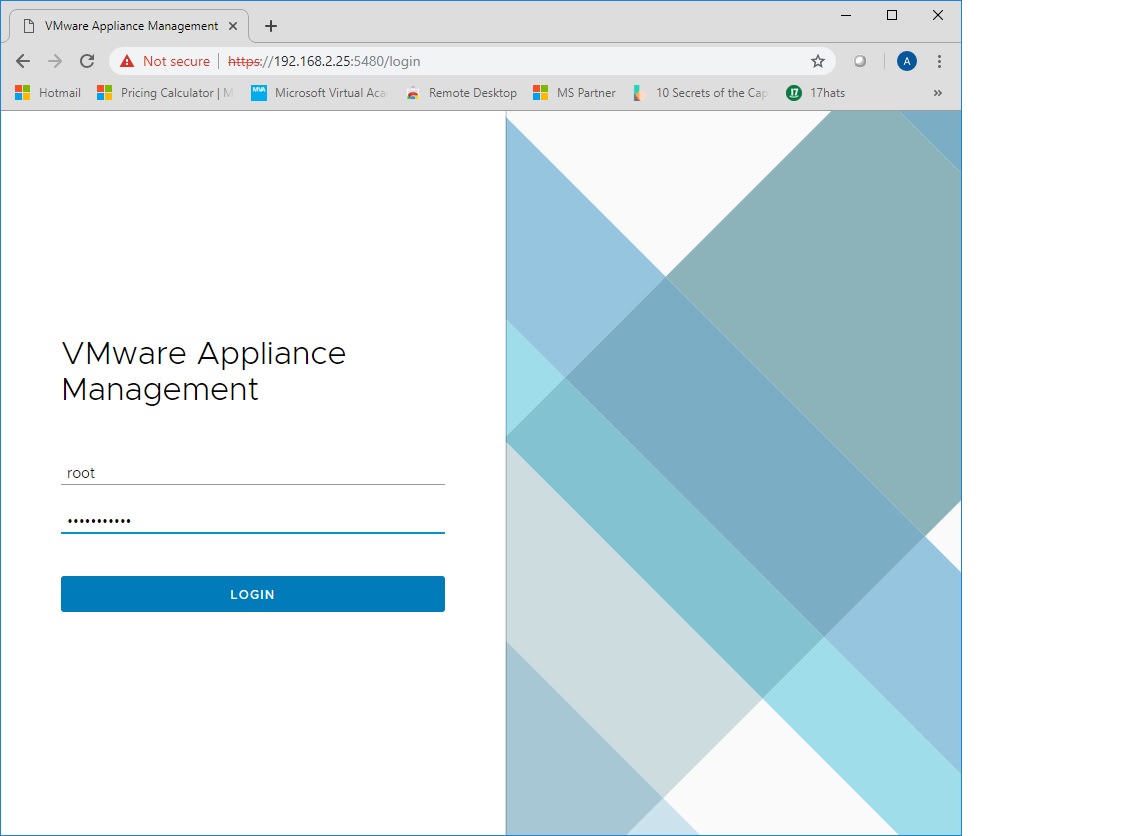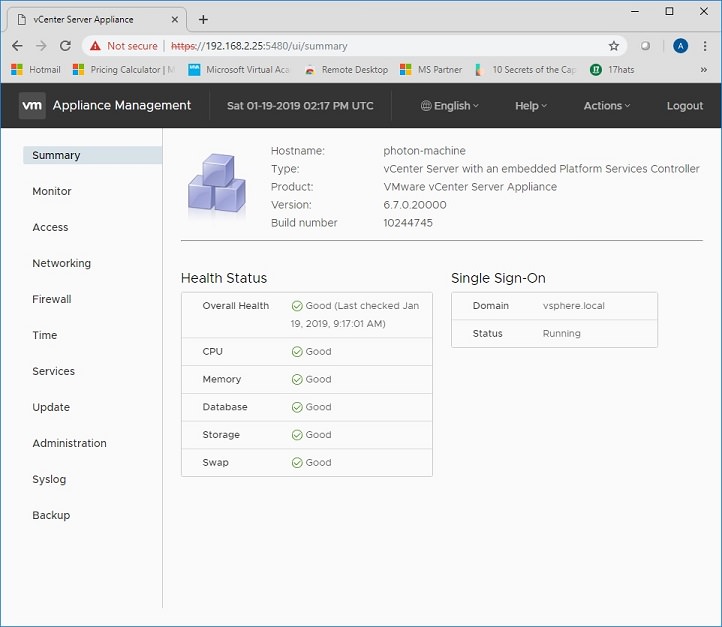 I hope that helped!
I consult on VMware, Storage Area Networks (such as Netapp, Synology, FreeNAS, and networking for virtualization performance.  I offer 30 minutes of free technical advice on these topics: if we can solve your problems in that time, great!  If the problem is too big, we can start working on a plan together.   Please schedule using the button below!  – Amira Armond, President, Kieri Solutions