Many websites will say that vCenter 6x requires DNS lookup, but these steps and screenshots prove that you can install a new vCenter 6.7 with only an IP address and no DNS.
Start vCenter install from .iso file using Windows 10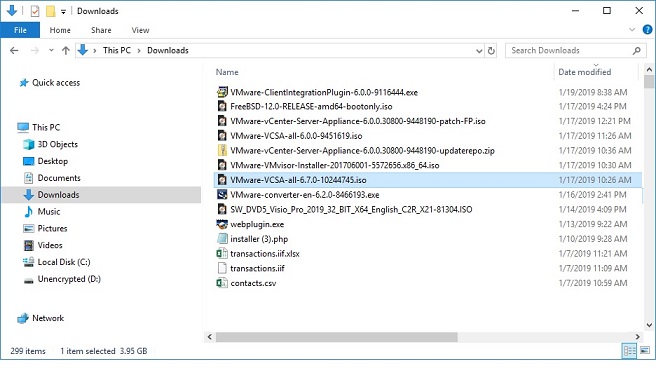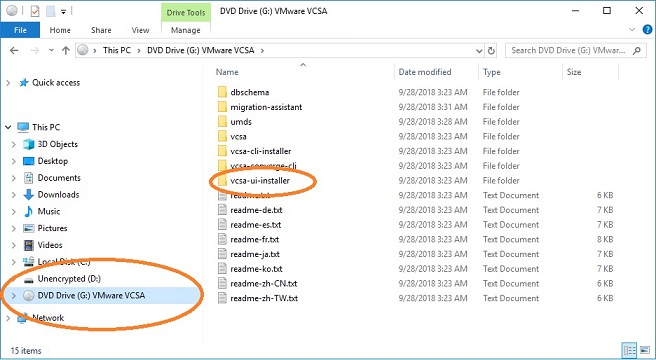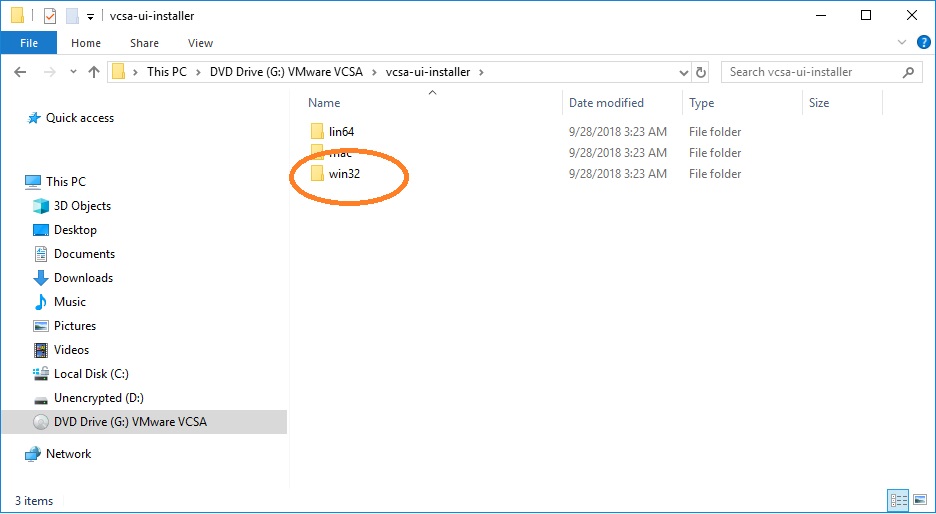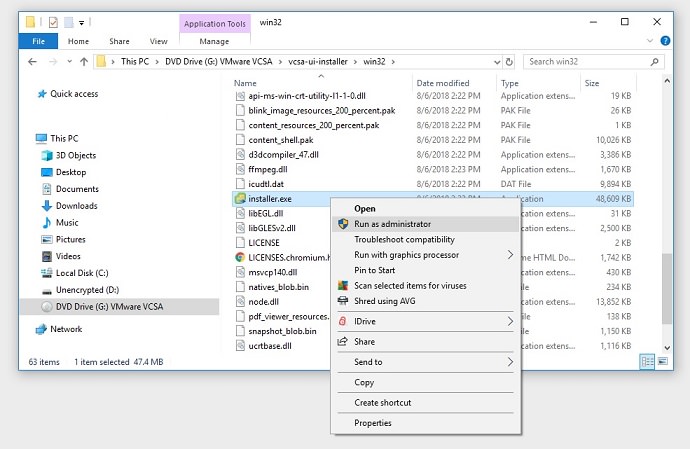 ---
vCenter install stage 1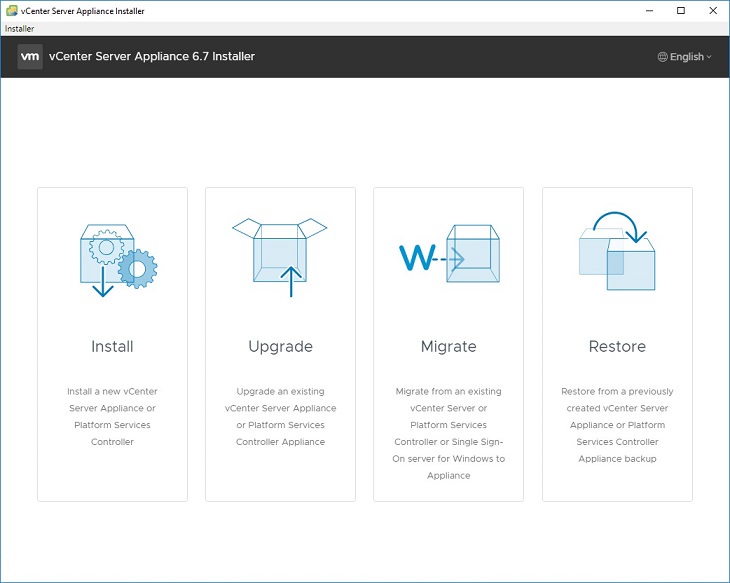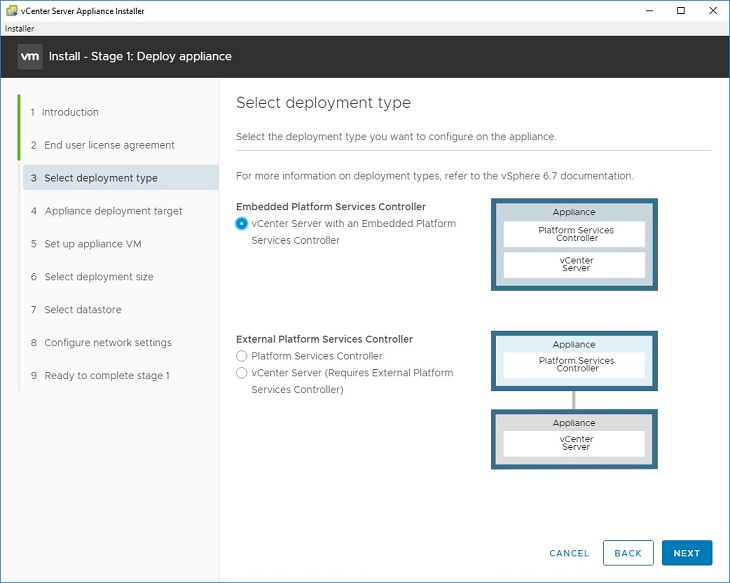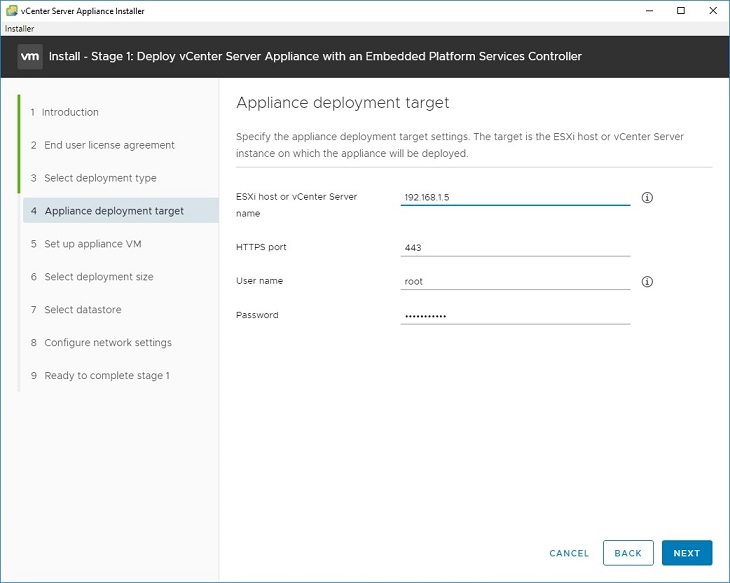 8. Configure options for "set up appliance VM" — this gives the name for the VM on your host (and will affect naming of the datastore folders).  Set the root password for the vCenter appliance here.  Select deployment size – for most situations, the default of Tiny is fine unless you have more than 10 hosts. Select datastore – pick the datastore to create the VM into.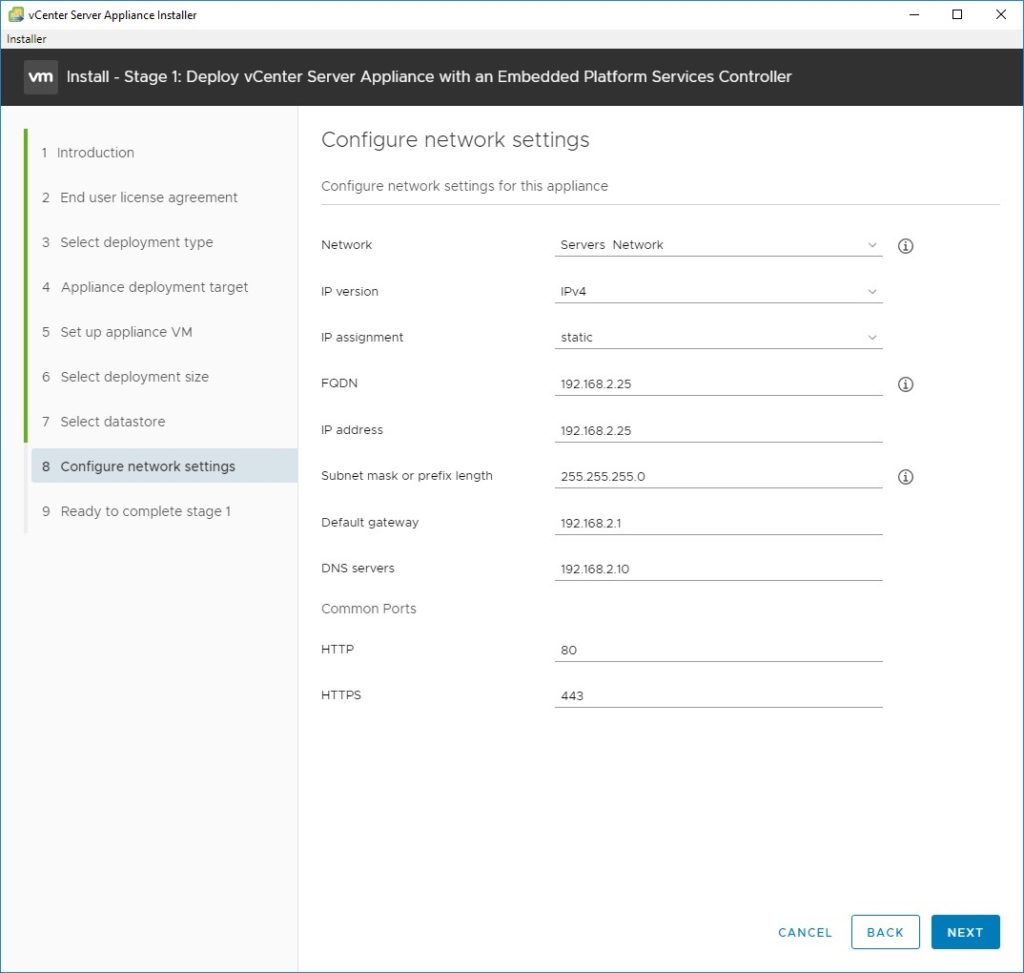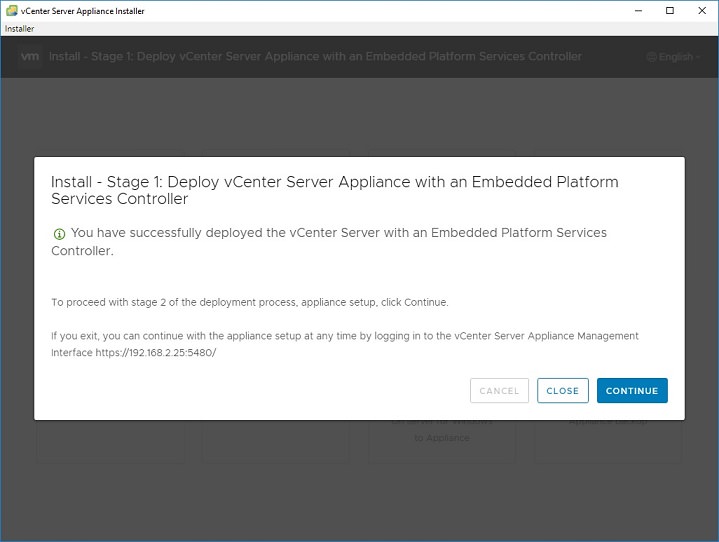 vCenter installation stage 2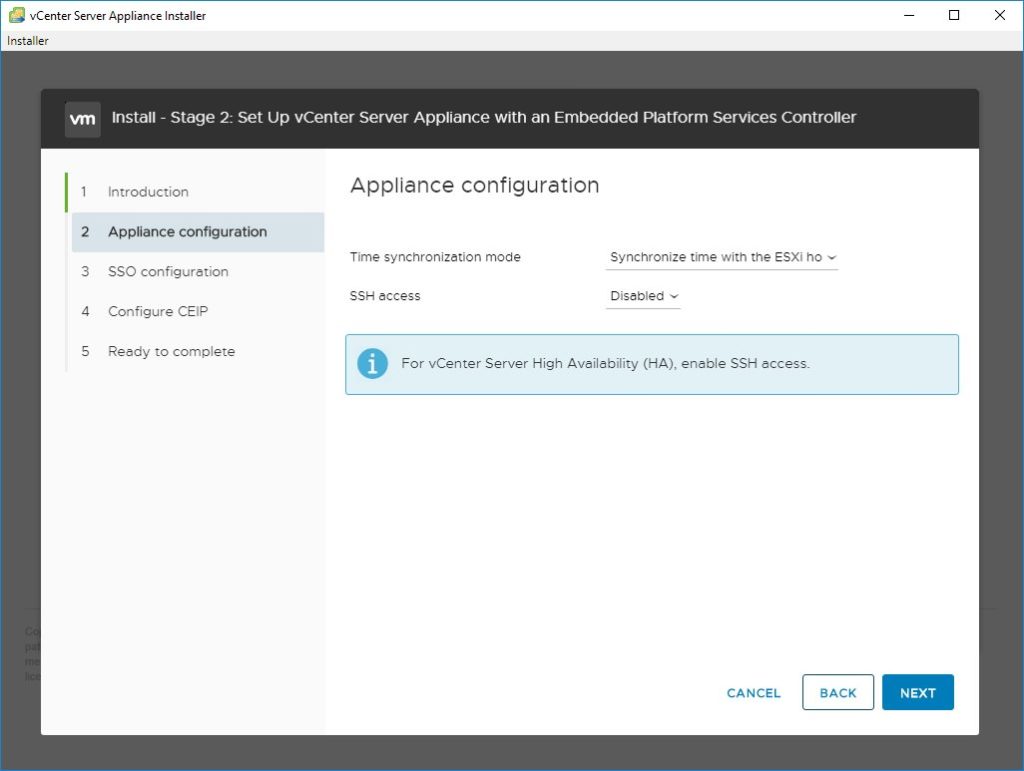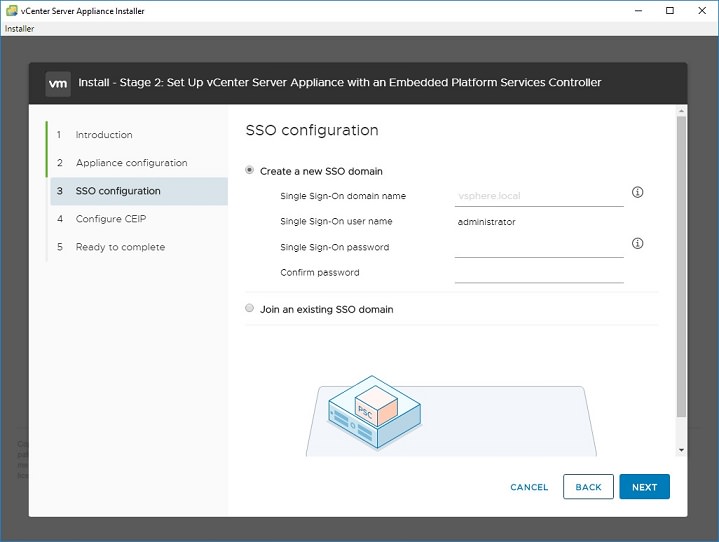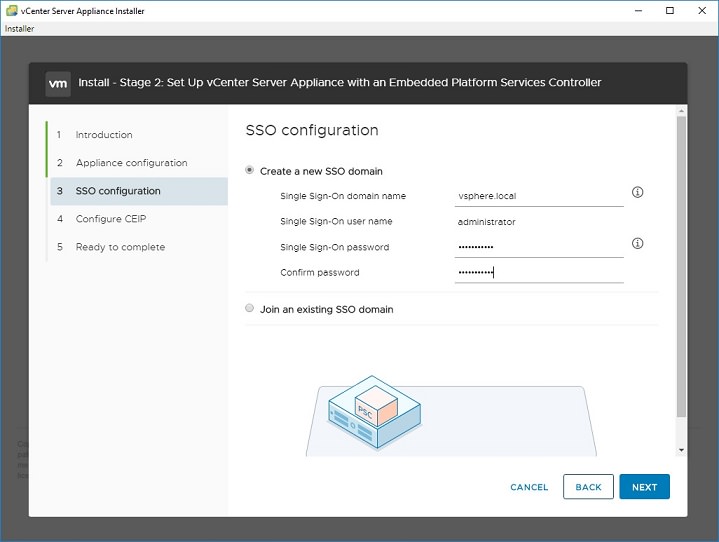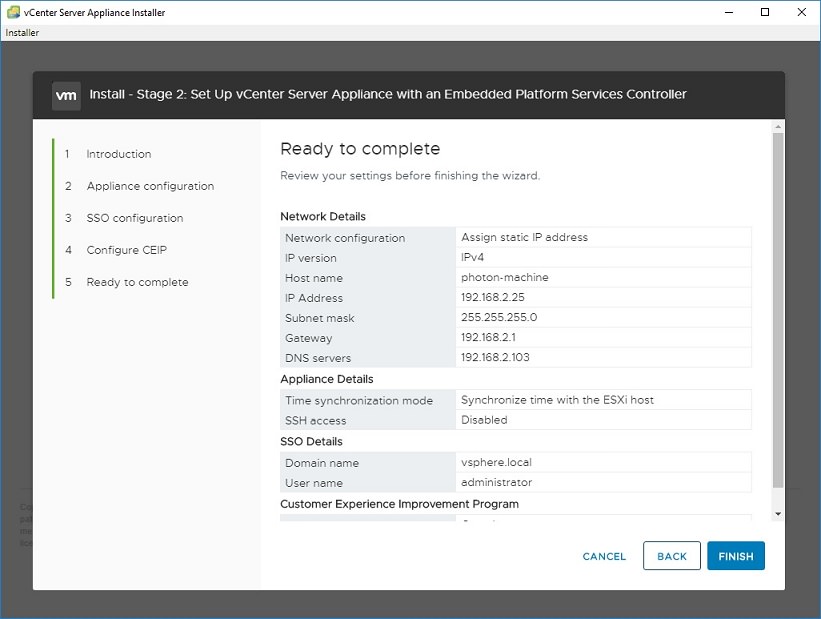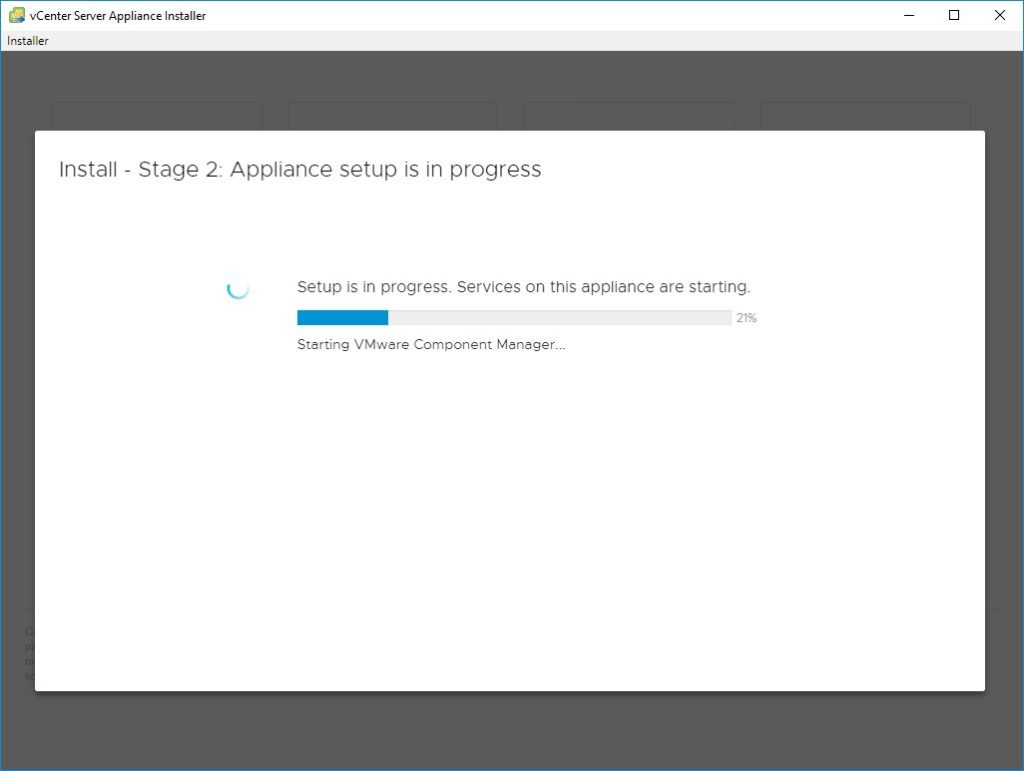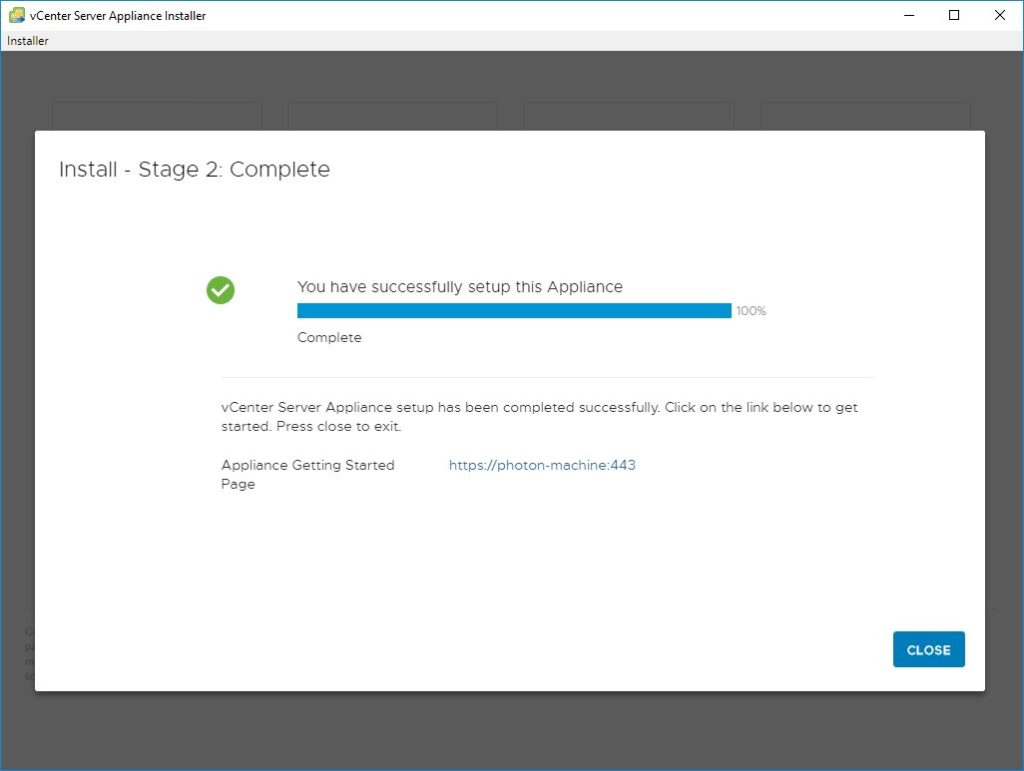 Now to connect to your new vCenter VCSA without DNS..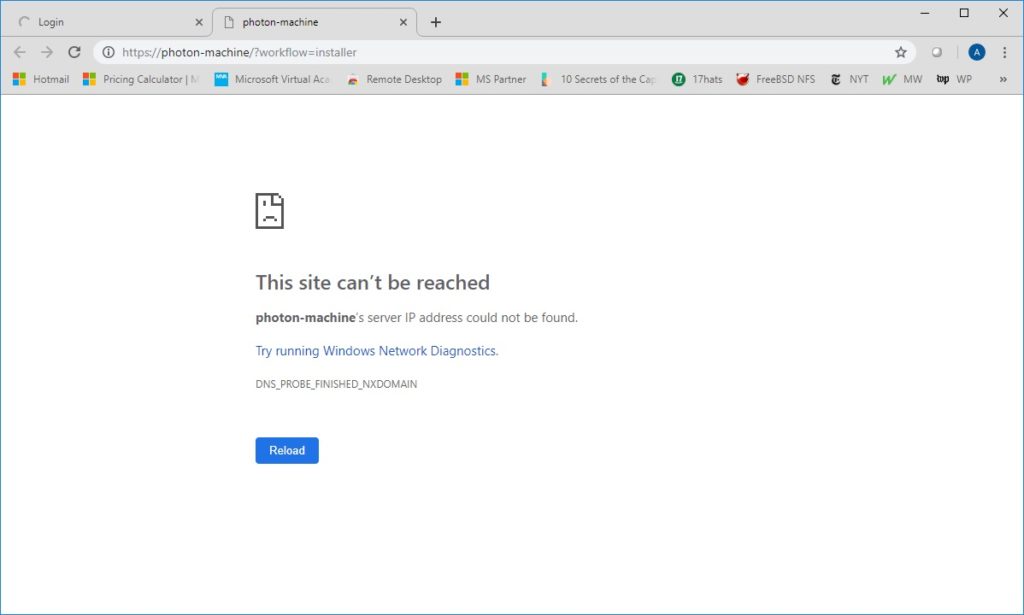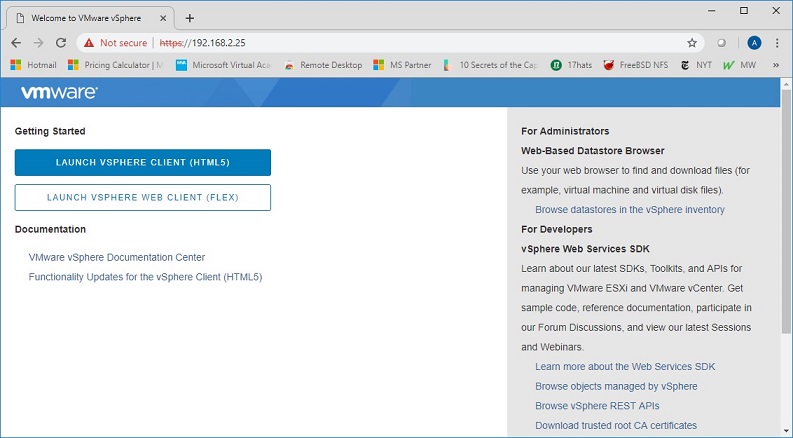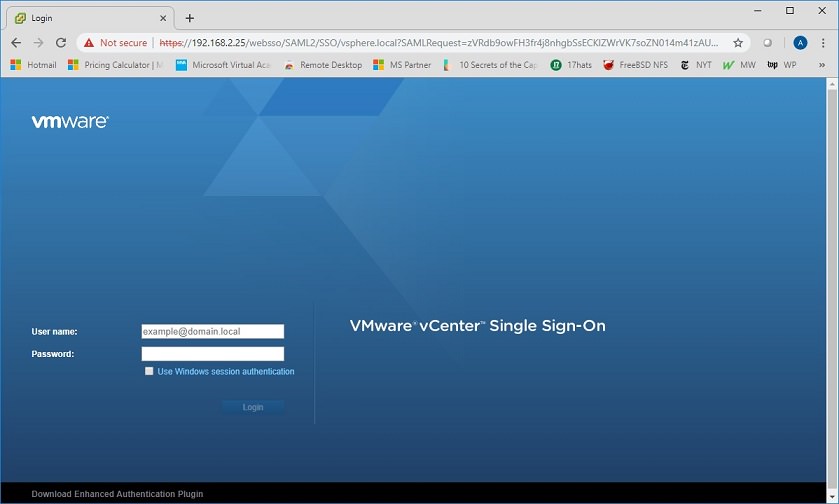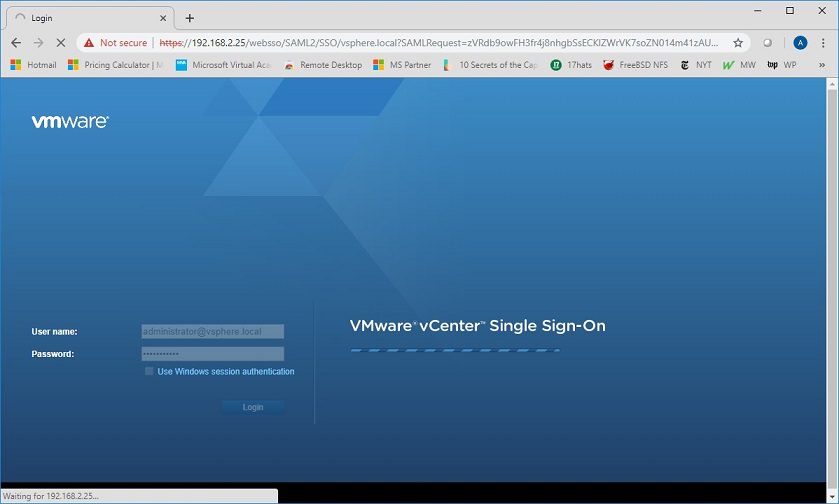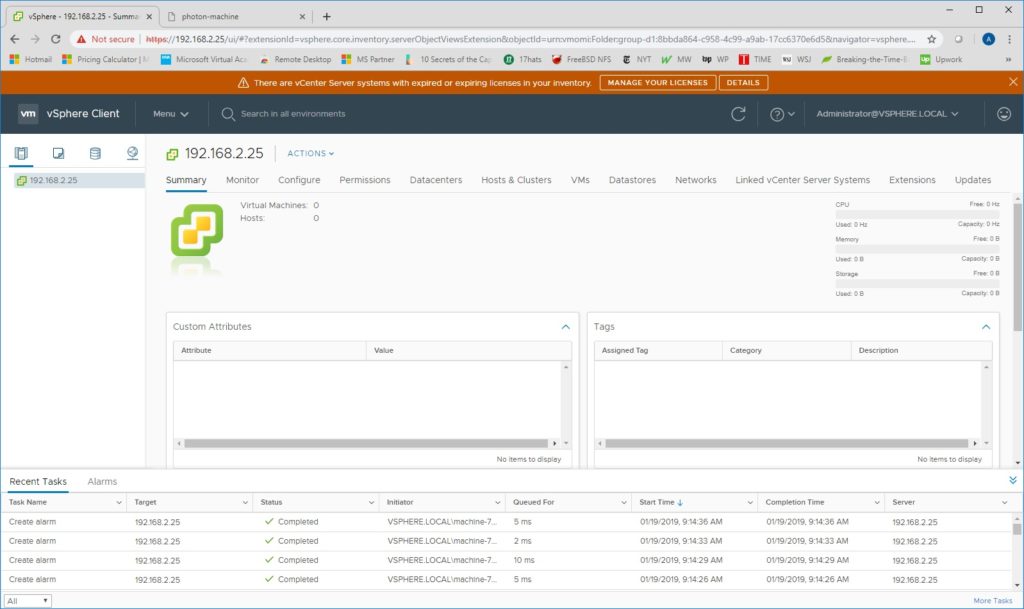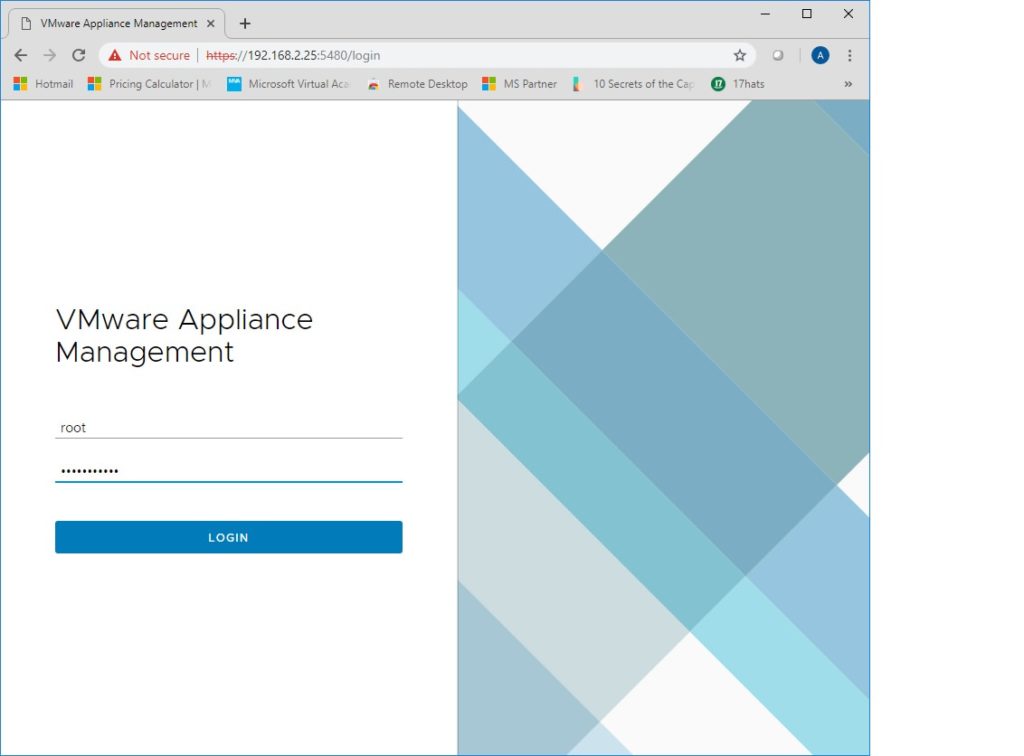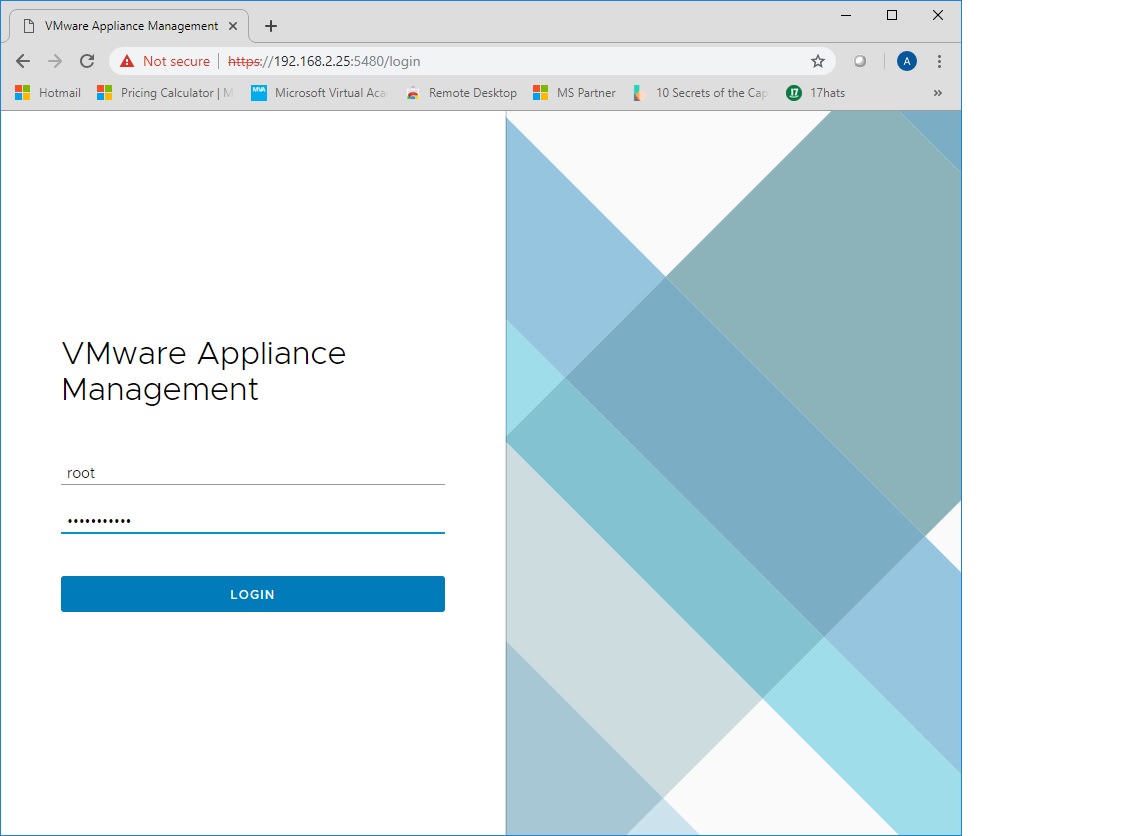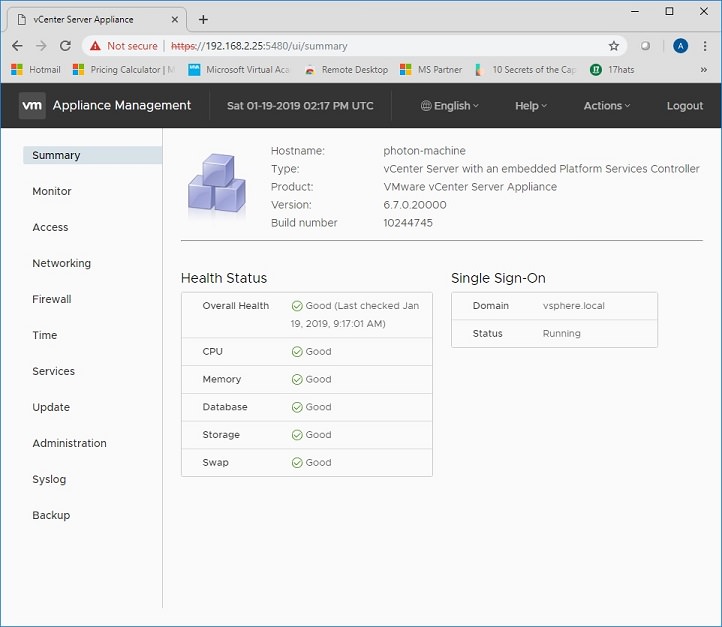 Selfish plug time (sorry!)
Thanks for reading this article! I hope it helps you! If you have tips or feedback, please comment or send me an
email
so that others can benefit. I am a consultant in the Maryland/DC area in the USA. My specialties are Windows migrations (to 2016 and to Office 365 / Azure), VMware migrations, Netapp and SAN, and high availability / disaster recovery planning. If you would like help with your complex project, or would like a architectural review to improve your availability, please reach out!    More information and contact can be found on the About page. – Amira Armond