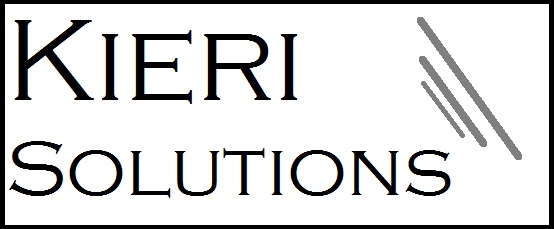 ---
Contact us
V. Amira Armond, President & CEO –  LinkedIn
---
Our passion is Resilient IT.
We design business systems to
Function well for your staff
Prevent cyber-attacks and outages
Rapidly recover from disasters
---
Kieri Solutions was founded in 2015 and is based out of Damascus, Maryland.
We support businesses throughout the USA for CMMC compliance, cybersecurity, and network management.
Our hands-on service area is Maryland, DC, and northern Virginia.
---
Amira Armond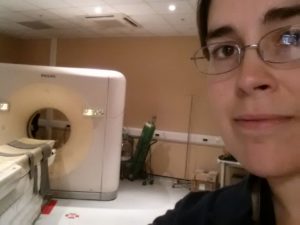 V. Amira Armond is the owner of Kieri Solutions LLC, a Maryland company which provides IT services and cybersecurity consulting. She has a Master's of Business with a concentration in Project Management and holds many industry certifications including Certified Information Systems Security Professional (CISSP), Certified Information Systems Auditor (CISA), Project Management Professional (PMP), and Microsoft Certified Systems Engineer (MCSE).
Amira believes in "Resilient IT": designing strong and functional networks which can survive adverse events.
During her career, Amira designed and managed critical military networks, integrated a new hospital system for the U.S. Navy (currently being used on all ships and deployed hospitals), lead Change Management for NMCI – a 1 million seat network used by the Navy and Marine Corps, and helped build a worldwide cloud services solution for DISA.
---
Partnerships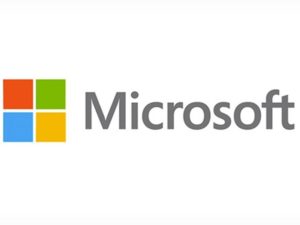 Kieri Solutions is a Microsoft Partner and has expert knowledge of Windows Enterprise solutions like Server 2016, Hyper-V, Exchange, Group Policy, and Office 365. We are ready to help you upgrade your on-premises servers or migrate to Azure.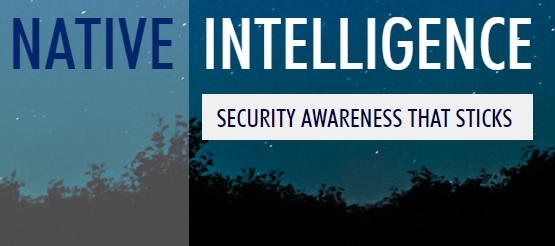 Kieri Solutions teams with Native Intelligence, Inc to build fun and friendly security training courses for large enterprise and government. If you want to improve your user's security awareness, check their courses out!

We are proud to be partners with MTBW Services in Mount Airy which offers managed services to companies in the region.
---
Woman-Owned Small Business (WOSB)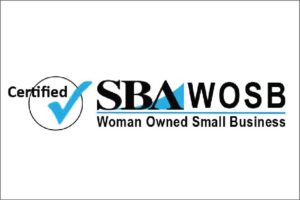 Kieri Solutions is an Economically Disadvantaged Woman-Owned Small Business (EDWOSB).
Kieri Solutions LLC is certified in Maryland as a Minority Business Enterprise (MBE) and can contribute to minority and small business participation goals for state projects.
We are registered with DUNS, SAM, and the Small Business Association and are eligible to subcontract on federal projects.
Kieri Solutions believes more women should be business owners. We support the Maryland Women's Business Center with regular technical seminars. They are a great resource for any lady with a dream of entrepreneurship.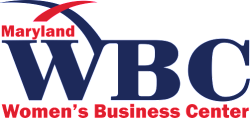 ---
(One good reason to hire women: they are typically overqualified in their careers compared to men. Silly women.)
---
Maryland Buy-Cyber Tax Credit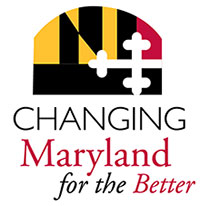 Kieri Solutions is one of only a few companies qualified as a Cybersecurity Seller by the State of Maryland.

From commerce.maryland.gov:
The Buy Maryland Cybersecurity Tax Credit provides an incentive for Qualified Maryland Companies to purchase cybersecurity technologies and services from a Qualified Maryland Cybersecurity Seller. Qualified Maryland Companies may claim a tax credit for 50% of the net purchase price of cybersecurity technologies and services purchased from a Qualified Maryland Cybersecurity Seller.
Buy-Cyber program explanation at maryland.gov
---
Giving back
Kieri Solutions believes in being an active member of the local community. Our employees are encouraged to volunteer 5% of their time each month. In 2018, we focused on training small businesses and entrepreneurs about cyber-security, GDPR, and websites.
If you are interested in attending a training event, please send an email to info@kieri.com.
---