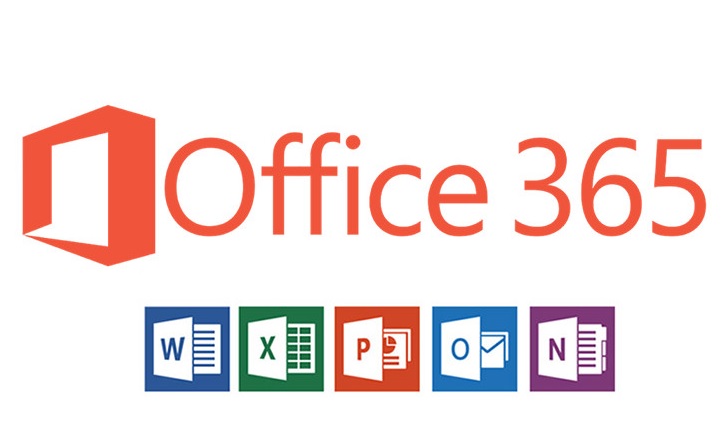 Office 365 and Microsoft 365 Migrations
Kieri Solutions has helped many organizations migrate to Office 365 and Microsoft 365. Our clients range in size from 10 to 3,000 users.
We use Office 365, Microsoft 365, and Azure AD for our own business and we love it. Besides the traditional office suite, our favorite applications are "OneDrive for Business" and "Teams".
Once you migrate to Office 365 or Microsoft 365, your in-house support costs will drop dramatically. If you had Exchange, File, and SharePoint servers, you will not need to patch, maintain, or upgrade those servers anymore. So much easier! Our typical client can permanently decommission 8+ servers when they migrate to Microsoft cloud.
M365 GCC High and O365 GCC High support
Kieri Solutions specializes in cybersecurity configurations for "GCC High" tenants offered by Microsoft.
If you are a Federal Contractor with Controlled Unclassified Information (CUI), Controlled Technical Information (CTI), ITAR, or other highly sensitive data, you should consider Microsoft's offerings in this space. With our assistance to configure your cloud system and management of your Windows workstations with it, you can meet the technical requirements for CMMC level 3.
We can consult to make sure you are ready for your migration, perform the initial setup and Active Directory synchronization, migrate your users and data, and decommission your old servers.
Kieri Solutions is a Microsoft Partner. We can help with competitive licensing and support during your move to the cloud. Email us: info@kieri.com or call us: 1 (301) 253-5150 to discuss options.
---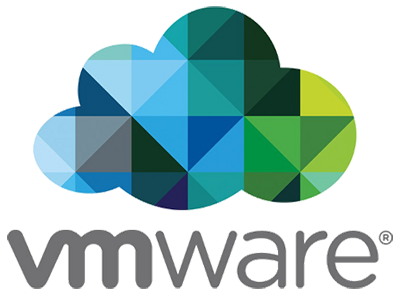 VMware vSphere and vCenter
Kieri Solutions highly recommends VMware vCenter and vSphere for server virtualization. It is extremely stable, secure, and hard to break.
Enterprise VMware products give unparalleled failover and management capabilities, both between individual servers and between sites.
We have tons of experience with large, medium, and small VMware deployments and migrations.
We have several blog articles on VMware that are on the first page of Google for the topic.
If you are still using VMware vSphere or vCenter 5.5 in your business, you need to update to 6.x as soon as possible. 5.5 is no longer supported by VMaare and several critical security vulnerabilities exist.
Kieri Solutions engineers also have experience integrating VMware with other systems such as SANs, datacenter networking, Veeam, and major server vendors (Dell, HP, Fujitsu). Let us know if we can help you with your upcoming projects.
---

Netapp installation and maintenance
Kieri Solutions endorses Netapp products because they are designed to be highly available and have several options for nearly instantaneous data recovery.
If you are using VMware to virtualize your servers, you should consider also installing an enterprise quality Storage Area Network (SAN) like Netapp.
Netapp snapshot technology is incredible for disaster recovery. When used in combination with VMWare virtual machines, the snapshots can back up servers at any frequency (seconds, minutes, hours, and days) with minimal storage use. Recovery is as fast as a mouse-click. With our procedures, testing, and best-practice configurations, you can restore your failed server within five minutes.
In our experience, de-duplication storage savings are between 50% and 80%. This means more data per disk, automatically. And the performance is excellent. Our clients typically have < 2 ms disk access rates, which is well below the 10ms "noticable" latency benchmark.
Netapp SAN has SnapMirror and SnapVault technologies to perform replication for disaster recovery. These technologies automatically transfer system snapshots to other Netapp systems, either at the same site, or remote.
Kieri Solutions has integration experts who can help you get your Netapp online. We perform the following services:
Architect your on-premises virtualization project and recommend what to buy
Expert installation and initial setup of Netapp SAN, to include iSCSI or Fibre Channel
Expert installation and setup of VMware vCenter and vSphere, or Microsoft Hyper-V
Create volumes and LUNs, connect to your virtualization platform
Migrate virtual machines and data to your new SAN and virtualization platform
Preventative maintenance (health checks and patching)
Over-the-shoulder training for all these topics
---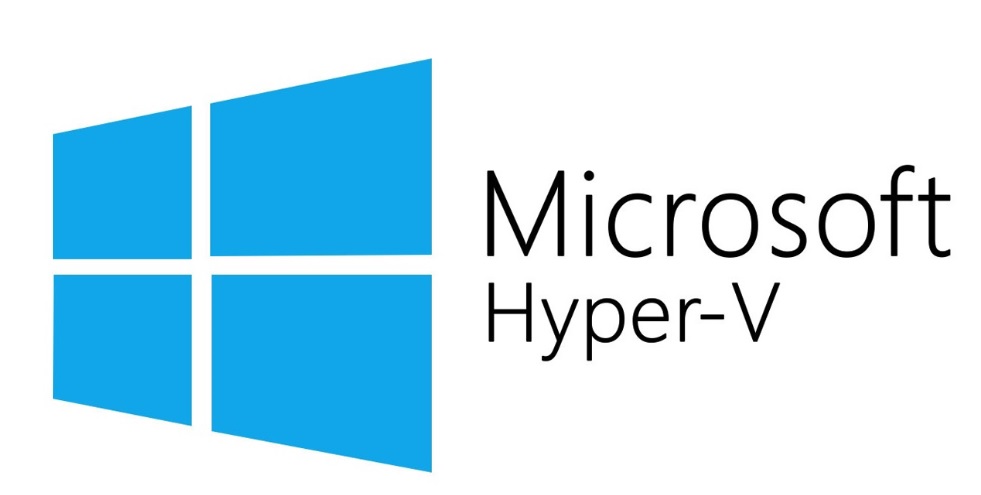 Hyper-V Management
Many businesses find Hyper-V to be a cheaper alternative to VMware due to licensing conventions.
Hyper-V offers most of the virtualization capabilities of VMware and is often easier for Windows system administrators to manage.
Kieri Solutions can help you install, migrate to, or manage a Hyper-V deployment. We can help you set up backups and test various usage scenarios.
---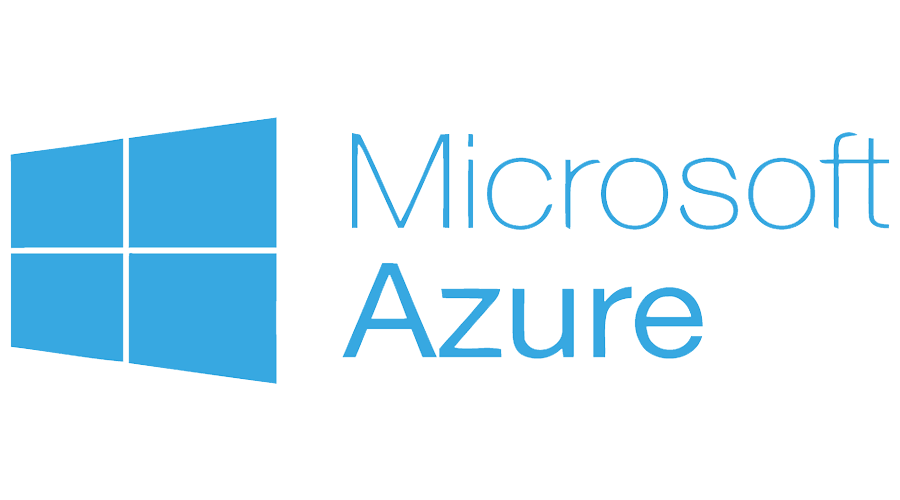 Our Cloud Provider is Azure
Kieri Solutions recommends Microsoft Azure for most businesses, especially if you are already using Office 365 or Azure Active Directory.
Other clouds are designed to use Linux operating systems. This can be a support issue when something goes wrong with your server, especially if it is caused by a bug. Are your technicians ready to troubleshoot open-source operating systems?
If you run Windows servers for your core enterprise, then Azure is your best choice for cloud. Your Windows System Administrators will be comfortable. Most security operations are automated and monitored by Microsoft staff. And you can migrate your existing server licenses to Azure, reducing your costs significantly.
We use Azure for our own cloud services and we are a registered Microsoft Partner. Let us know if you would like help migrating to the cloud.
---

Veeam Backup and Restore
Kieri Solutions recommends Veeam for backup and restore of your virtual environments. It works very well with VMware and Hyper-V virtual servers, and is dependable when you need to recover.
Veeam Availability Suite and Veeam Backup & Restore can transfer backup files between sites and to the cloud for protection from regional events such as flooding and fires. Backups can be "turned on" from the Veeam server for quick recovery during the work day. And the user interface is easy to understand and manage.
Most of our customers use Veeam. We would be glad to set it up for you as part of a comprehensive disaster recovery plan.

---
iDrive Secure Cloud Backup
Kieri Solutions endorses iDrive for simple file backups for small business.
Good: Because iDrive does not keep a copy of your decryption key, a data breach of their company would not affect your own confidential data. Bad guys cannot access your backups because iDrive doesn't store the decryption key.
Bad: Your company has to remember your own decryption key. Luckily this is pretty easy. We print a few copies of the key and put them in safes.
With a low cost business account, you can back up files on multiple computers. Click the Reseller icon above to sign up, or call us for assistance.