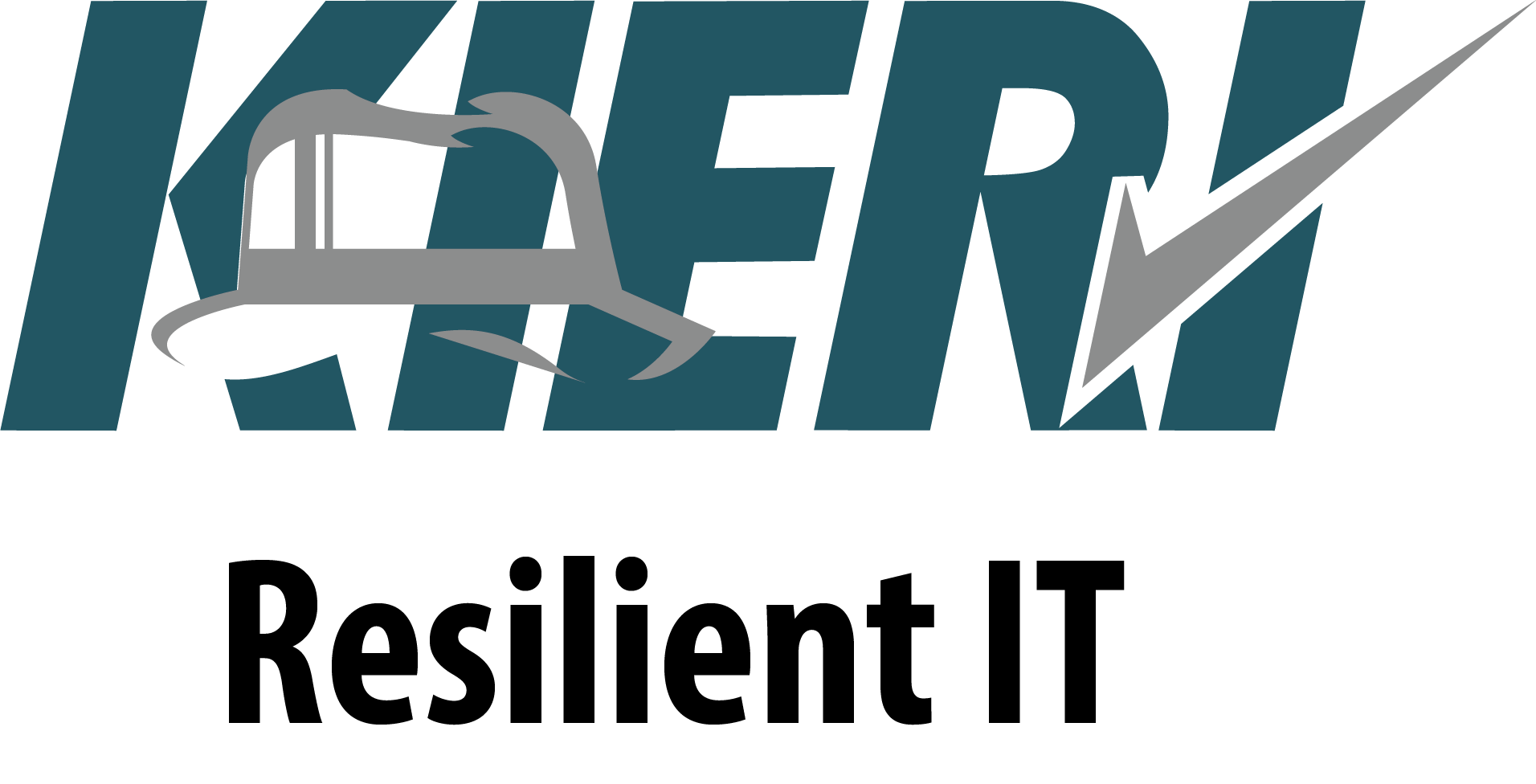 CMMC Level 2 Assessment
While the CMMC rule is pending, we are offering assessments through the DoD's Joint Surveillance Program.<
The Joint Surveillance Program:
What is it?
A pre-rulemaking pilot program for CMMC Level 2, the highest level of assessment currently available.

Our assessment team collaborates with a Defense Industrial Base Cybersecurity Assessment Center (DIBCAC) team to conduct a DIBCAC High assessment based on NIST 800-171 security controls—the foundation of CMMC Level 2.
Why do it:
Stay Ahead:

Ideal for proactive organizations looking to excel in the cybersecurity landscape and secure their position in the defense contracting space.
Competitive Edge:
Assuming the DoD follows through with turning these assessments into CMMC Level 2 certifications, you'll be among the early birds with CMMC certification, giving you a competitive edge when it's required for contracts. A sweet deal, right?
No Rush:
Avoid the last-minute scramble to schedule C3PAO engagements post-rulemaking.
How to Get Started:
Eligibility:

Your organization must have an active DoD contract.

Nomination:

We verify your readiness and then nominate your organization to DIBCAC via the Cyber AB.
Are You Ready?
Fill out an Intake Information Questionnaire to help us understand your needs and give you a fixed price quote. Simply contact us using the form above!
If you aren't chosen, worry not! You'll be on our waiting list for an assessment as soon as we can conduct them independently after the rule is published.
Stay ahead of the curve and let Kieri Solutions be your trusted C3PAO partner!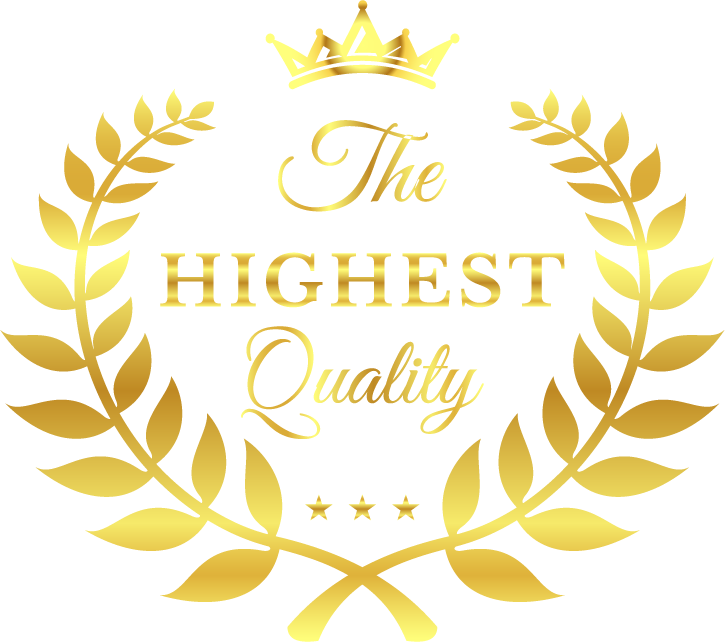 Our pros know the CMMC ecosystem inside out.
Assessor Expertise:
Average 20+ years of experience

Provisional Assessors / Provisional Instructors

Certified CMMC Professionals and Certified CMMC Assessors

Active involvement in the CMMC ecosystem, including teaching CCP and CCA courses

Quality Manager: Amira Armond, CMMC instructor, speaker, and blogger with extensive real-world experience