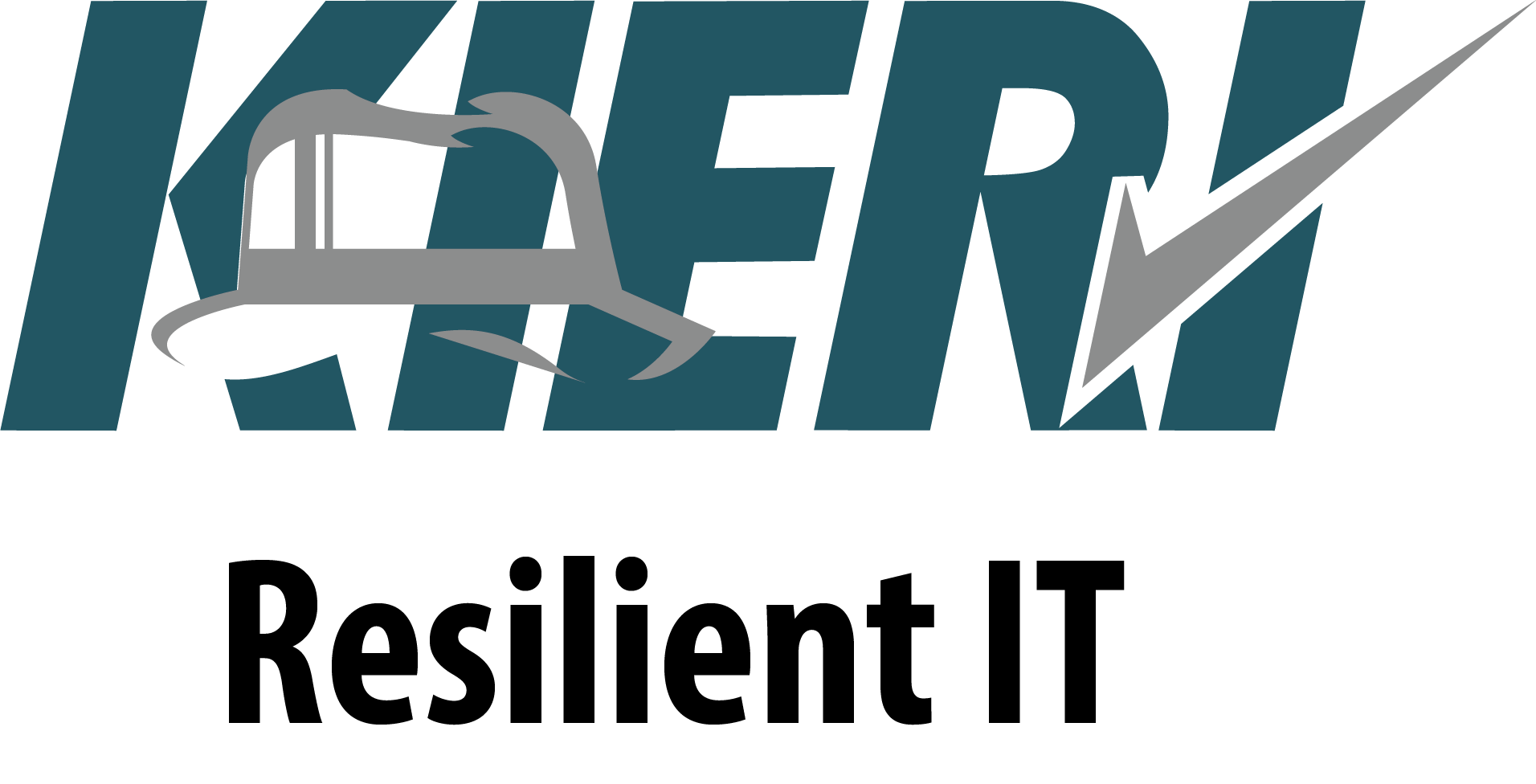 Mock Assessment
Don't leave your certification to chance! Get ready for the real deal with a Mock Assessment by an Authorized C3PAO. Kieri Solution's Mock CMMC Assessment is an expert-driven experience, mirroring a formal assessment. It identifies gaps and Not Met practices to help you prepare for a formal CMMC Level 2 assessment without providing direct advice, so that we may be eligible to conduct your formal assessment in the future.
You'll start by filling out an Intake Information Questionnaire, so we can get to know you better and allocate resources accordingly, just contact us using the form above!
Features:
Comprehensive evaluation of your current CMMC readiness

Verification of adequate and sufficient evidence

Customized re-usable assessment plan based on formal assessment criteria

Identification of practices that are Not Met

Enjoy discounted planning fees for a future CMMC Level 2 formal assessment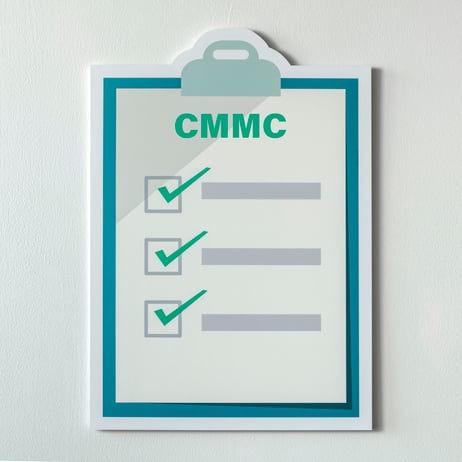 The Mock Assessment Process:
Complete the Intake Information Questionnaire: This allows us to accurately quote and allocate resources tailored to your needs.

Initial Scoping Call: Discuss network and data flow diagrams, System Security Plan, asset inventories, and other relevant documents with the Lead Assessor to clarify your CUI boundaries.

Assessment Plan and Evidence Plan Creation: The Lead Assessor collaborates with your POC to develop a customized plan. Once approved, we schedule the assessment.

In-brief Session: Kicks off the assessment, introducing team members, reviewing the schedule, and setting expectations.

Week-long Assessment Process: Consists of virtual interviews, tests, and an optional onsite visit for a comprehensive evaluation.
Daily Assessment Progress Meetings: We begin each day by discussing the schedule and adjusting as needed.

Documentation Review & Personnel Interviews: Our team assesses your practices and conducts interviews with key personnel throughout the week.

Onsite Physical Controls Assessment (Optional): We evaluate onsite security measures to ensure compliance.

Daily Checkpoint Sessions: Our team reviews evidence requests and discusses practices trending towards "Not Met" to address issues promptly.

Out-brief Meeting: Held the following week to discuss findings, final results, and next steps.

Comprehensive Report Delivery: Receive a detailed report outlining findings and score.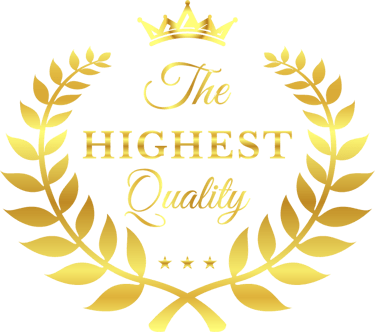 Our pros know the CMMC ecosystem inside out.
Assessor Expertise:
All have 20+ years of experience

Provisional Assessors / Provisional Instructors

Certified CMMC Professionals and Certified CMMC Assessors

Active involvement in the CMMC ecosystem, including teaching CCP and CCA courses

Quality Manager: Amira Armond, CMMC instructor, speaker, and blogger with extensive real-world experience