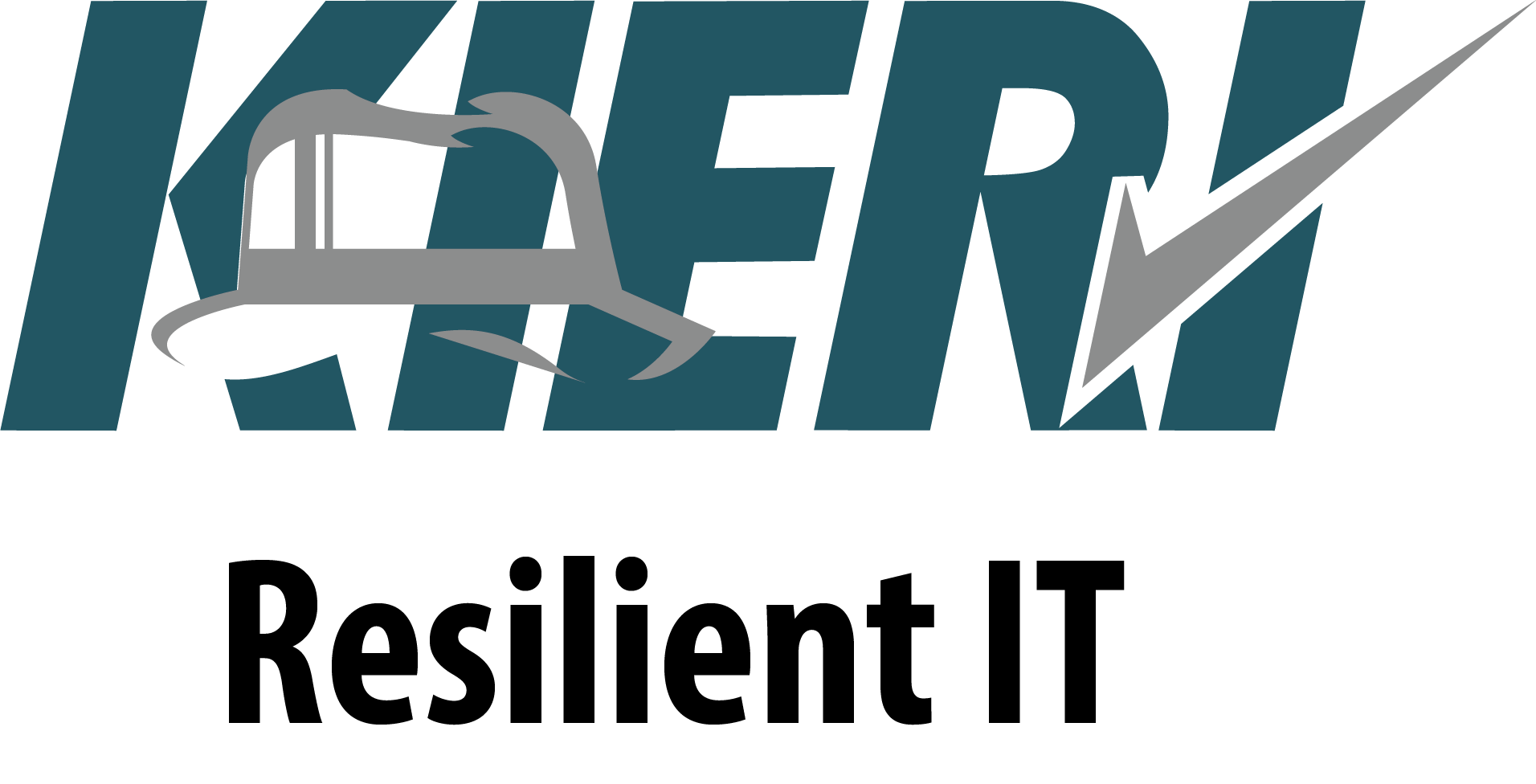 CMMC Prep Package
Expert guidance, documentation customization, and an in-depth self-assessment come together to prime your organization for CMMC success.
Don't wait and fall behind. Reach out to us today and get started with our all-in-one CMMC preparation solution.
Just contact us using the form above!
CMMC Prep Package Inquiry
What Does the Package Include?
Kieri Compliance Documentation (KCD) License: Get your hands on our expertly crafted, battle-tested cybersecurity program that comes with a ready-to-use System Security Plan, complete with example text. Our best-practice policies and procedures can be adapted to fit your unique needs. Trust in our proven success! We used this program to pass our CMMC assessment by the DoD, & now it's your turn!

KCD Customization & Best Practices: We'll work hand in hand with you to tailor our documentation package to your organization. Let us assist you to incorporate the required tasks of running a CMMC-compliant IT department.

Boundary Design & Scoping Review: Can your scope be smaller? Are you including all of the people and systems that should be in-scope? Tap into the expertise of our team to review your network diagram, CUI data flow diagram, and your technical solutions – making sure your implementations meet CMMC objectives.

Test & Evidence Plan Development: We'll work with you to craft a plan for your formal assessment, ensuring its effectiveness. Know the results of the tests your assessors will want to see in advance, don't let it to chance.

DFARS 252.204-7012 and NIST SP 800-171 Self-Assessment: Think you're ready? Don't be surprised! Gauge your organization's readiness by performing a high quality self-assessment of each assessment objective with real-time feedback.
Need More?
If you are looking for a complete CMMC experience with us behind you from the beginning all the way through attending your assessment with you, mention our CMMC
Concierge
package in the message box of the form!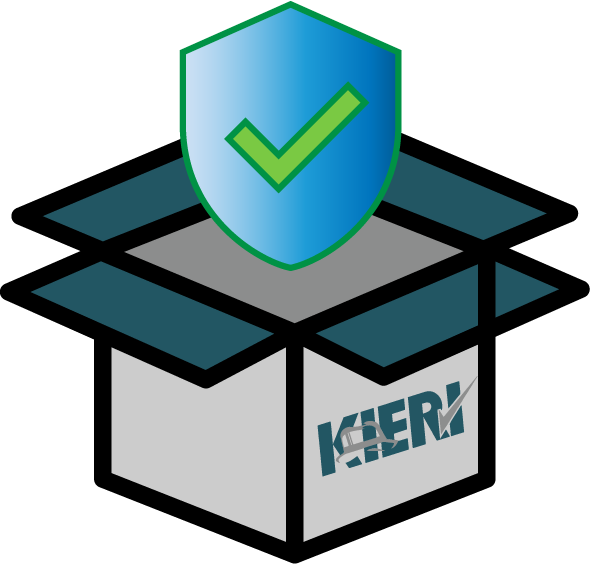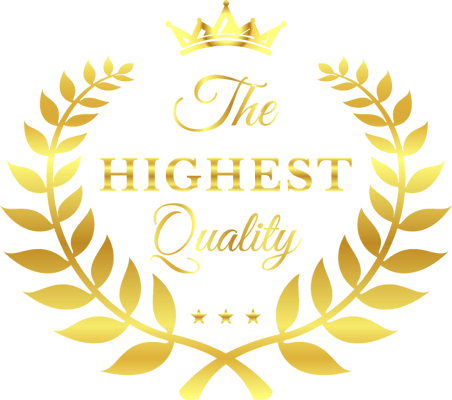 Our pros know the CMMC ecosystem inside out.
Assessor Expertise:
All have 20+ years of experience

Provisional Assessors / Provisional Instructors

Certified CMMC Professionals and Certified CMMC Assessors

Active involvement in the CMMC ecosystem, including teaching CCP and CCA courses

Quality Manager: Amira Armond, CMMC instructor, speaker, and blogger with extensive real-world experience